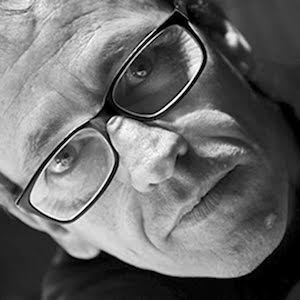 LA FURA DELS BAUS
PERFORMANCE
"ANCESTRAL AND TECHNOLOGICAL HUMAN LANDSCAPE"
Become one with nature by taking part in the recreation of an ancestral and technological spectacle led by the acclaimed "La Fura dels Baus", a spectacle in which your body and everything the forest has to offer, are the main performers.
Voices, bodies, wood and stones will serve as music to create a soundtrack; car lights, lanterns and pyrotechnics will provide the lighting design; and found objects in the woods will serve as the construction of this compelling artistic piece.
This workshop is open to everyone who is interested in, no degree or experience is required.
700€ students   900€ professionals
WORKSHOP SCHEDULE
SUNDAY
18:00 Arrival
19:00 Settlement
20:00 Dinner
MONDAY
09:00 Breakfast
10:00 Workshop
13:00 Lunch
14:00 Workshop
20:00 Dinner
21:00 Lecture La Fura dels Baus
TUESDAY
09:00 Breakfast
10:00 Workshop
13:00 Lunch
14:00 Workshop
20:00 Dinner
21:00 Lecture Bestiario
WEDNESDAY
09:00 Breakfast
10:00 Workshop
13:00 Lunch
14:00 Workshop
20:00 Dinner
21:00 Lecture MAP13
THURSDAY
09:00 Breakfast
10:00 Workshop
13:00 Lunch
14:00 Workshop
20:00 Dinner
21:00 Presentation
FRIDAY
09:00 Breakfast
10:00 Packing
11:00 Farewell