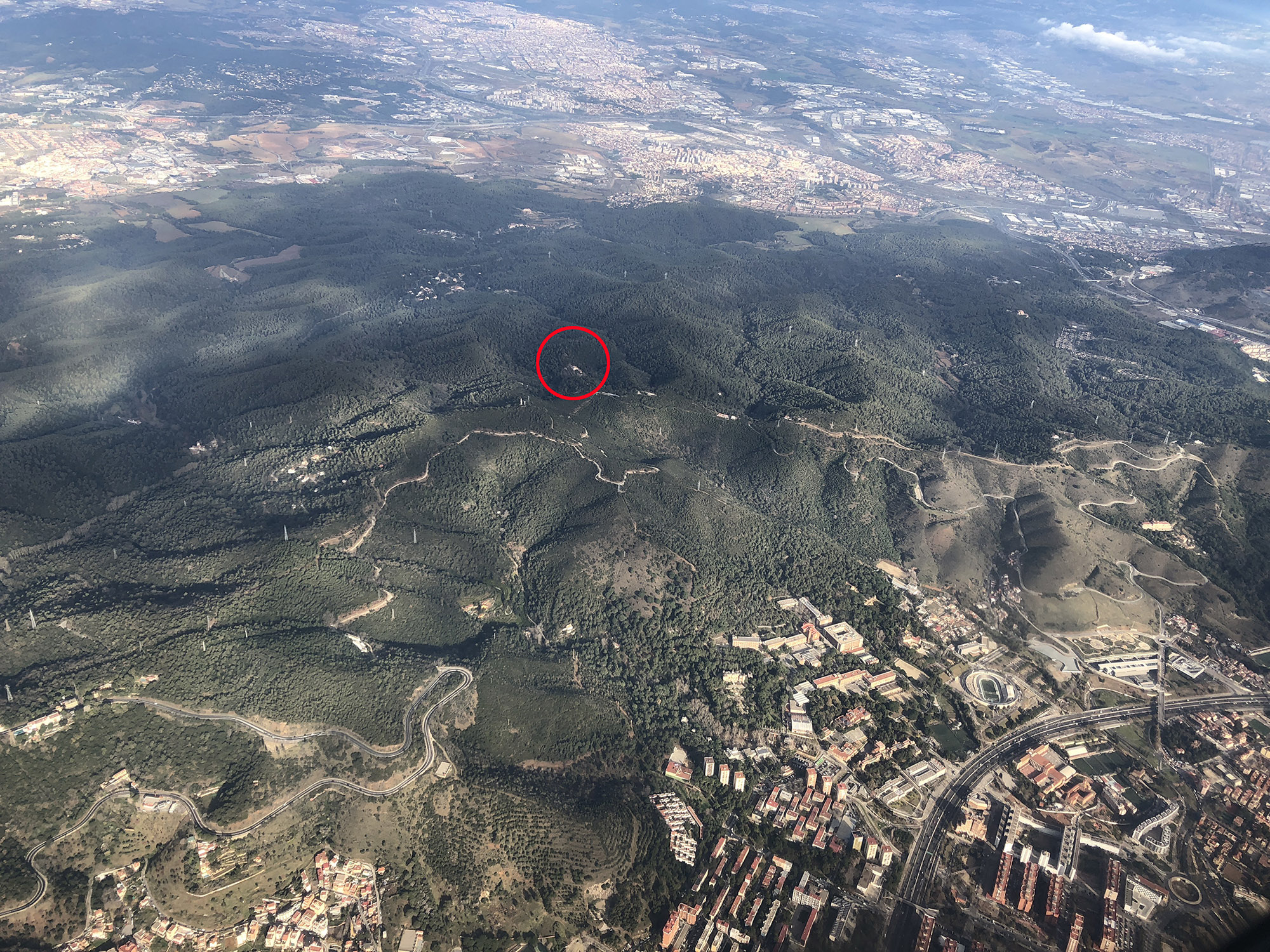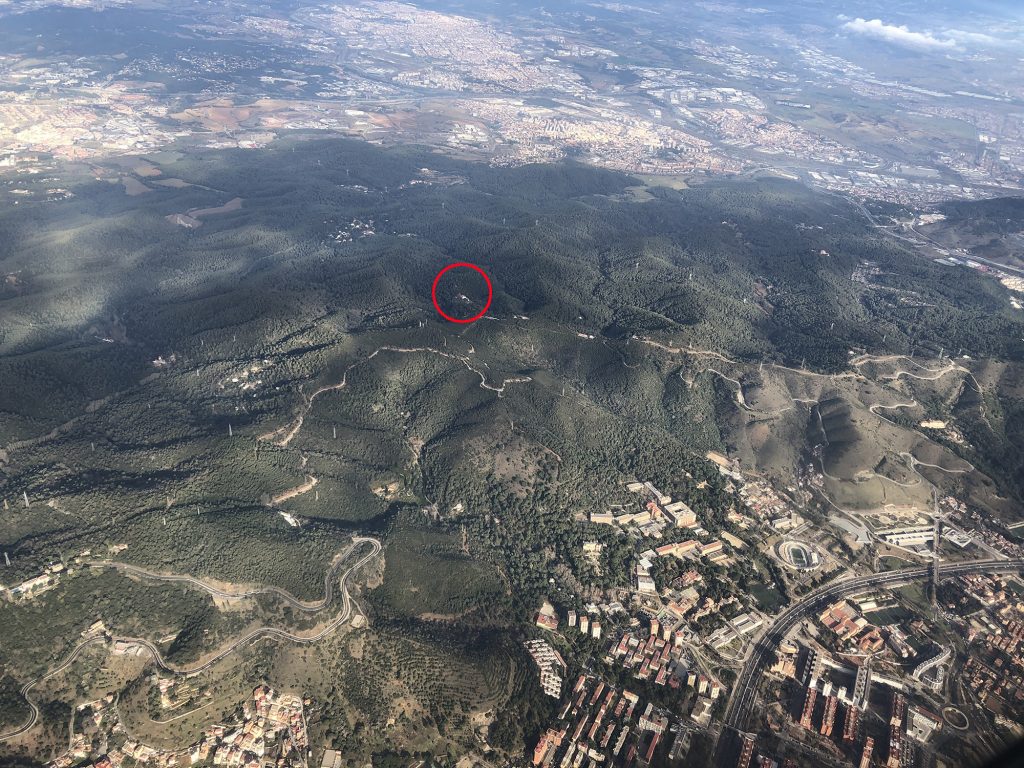 The magnificent Serra de Collserola massif rises up over Barcelona Metropolitan Area, almost touching the city, a much-loved and immensely valuable natural area and great privilege for the huge population that lives around these mountains to enjoy. Collserola is a well-preserved, 8,000-hectare natural area in which forest predominates but which also includes a variety of other plant formations that provide a habitat for valuable biological diversity.
Collserola is also a place for discovery and learning, a place for meeting and for leisure. All this means that the final goal of the Park Consortium's management policy is to promote environmentally-friendly and sustainable use of the reserve whilst also conserving the natural heritage it contains.
Since 1987, Collserola has been managed under a special protection plan, and the environmental objectives and concerns behind this plan were recently reinforced when the area was given the status of a Natural Park.
Collserola Natural Park
Valldaura Labs contributes to the protection and conservation of the Collserola Natural Park through its forest management plan and its agricultural plan, which promotes biodiversity, the re-introduction of traditional species, the restoration of historic agricultural structures and an archaeological programme, all in collaboration with the Collserola Natural Park Consortium.

Interactive Map of Collserola Park
Collserola Web site
Cerdanyola
Cerdanyola is the site of the Universitat Autònoma de Barcelona's main campus, the Parc de l'Alba development project, the Synchrotron, and now Valldaura Labs, which brings together scientists and researchers from around the world to generate knowledge about the self-sufficient habitat. IAAC and Cerdanyola Town Council are working together in the excavations around the royal palace of Valldaura.
Barcelona
Barcelona, the city that has historically been recognized as an international benchmark for design, architecture and urbanism, now stands as the world capital of the mobile and technology. Named as the European Capital of Innovation in 2014, Barcelona is creating a multi-disciplinary ecosystem of institutes, companies and entrepreneurs that favours cross-industry collaboration in the development of innovative solutions for the challenges of the 21st century's habitability.
Barcelona is an urban laboratory of research and innovation in digital technologies of communication and interaction. This urban hub is supporting entrepreneurs in the area, create innovation clusters, looks for talent and serves as a model for developing solutions that could be exported in the world.