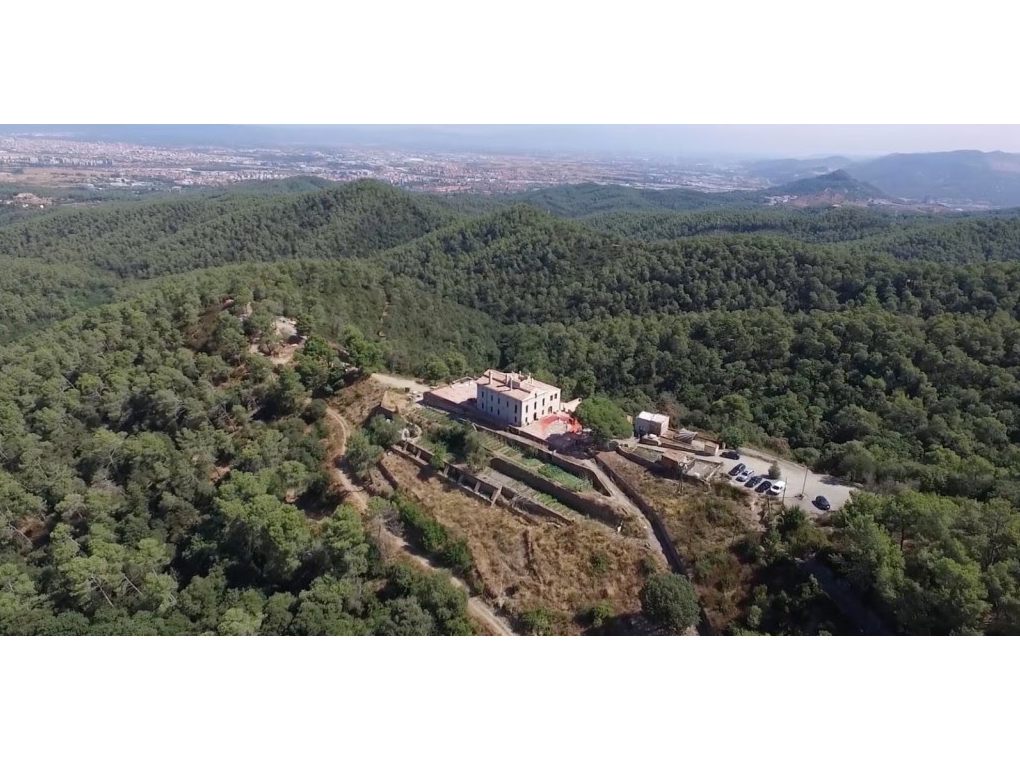 Barcelona will be the European Forest City of 2022 and will organize the annual conference of the European Forest Institute as decided by its annual Assembly held this year in Bonn. Barcelona, which presented its candidacy led by the Barcelona Metropolitan Area (AMB), the Institute of Advanced Architecture of Catalonia (IAAC), the Center for Ecological Research and Forestry Applications (CREAF) and the CForest Sciences and Technology Centre of Catalonia ( CTFC) competed with Madrid, Soria and Navi Sadf (Serbia) to organize the event in 2022.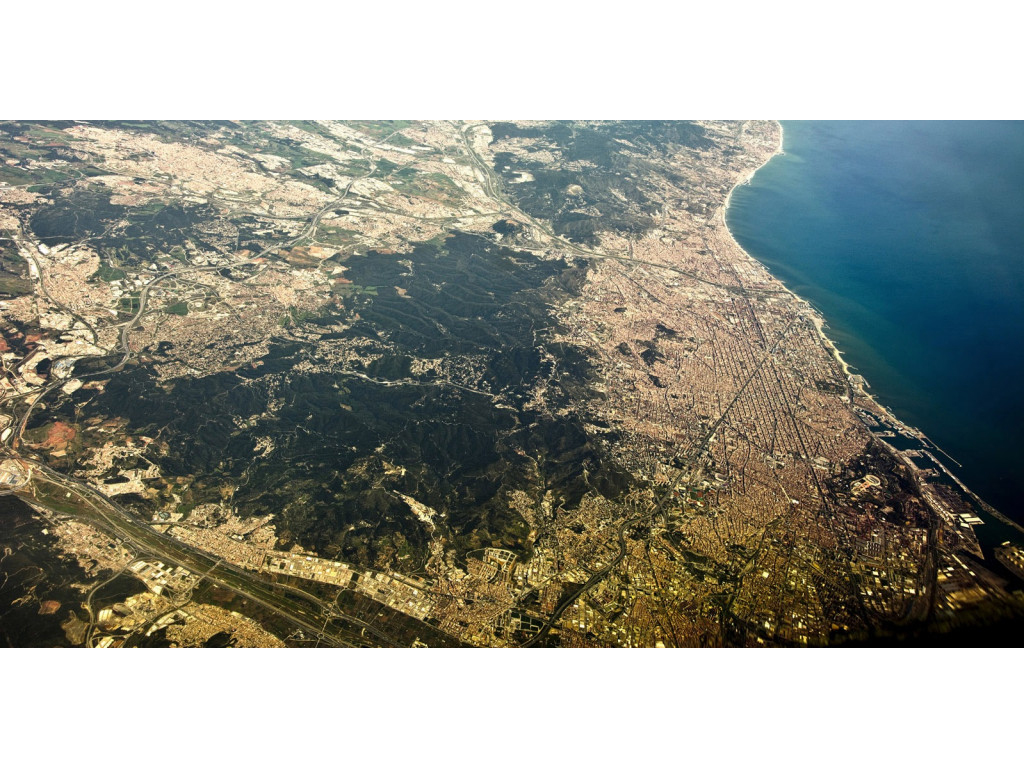 The winning candidature proposes the celebration of activities throughout the year 2022, taking as a central topic of debate the impact of the Circular Bioeconomy in urban environments, overcoming the traditional dichotomy between urbanized spaces and natural spaces, which has come to be called the development of Biocities.
To make their case, the candidature presented the programs currently developed on the promotion of biodiversity in the Barcelona Metropolitan Area, the fight against climate change, the renaturalization of public space, citizen participation in the promotion of biodiversity in cities and the use of solutions based on nature and specifically the development of innovative wood construction projects.
The candidature also included an educational program on forests and Biocities in educational centers in the Metropolitan Area of Barcelona, an event where projects related to the reforestation of the planet and the intelligent management of existing forests and the promotion of biodiversity, are to be presented. A Film and Ecology Festival, an international contest of designers for the development of products related to Biocities, and the development of a seminar during the Smart City Congress were also proposed.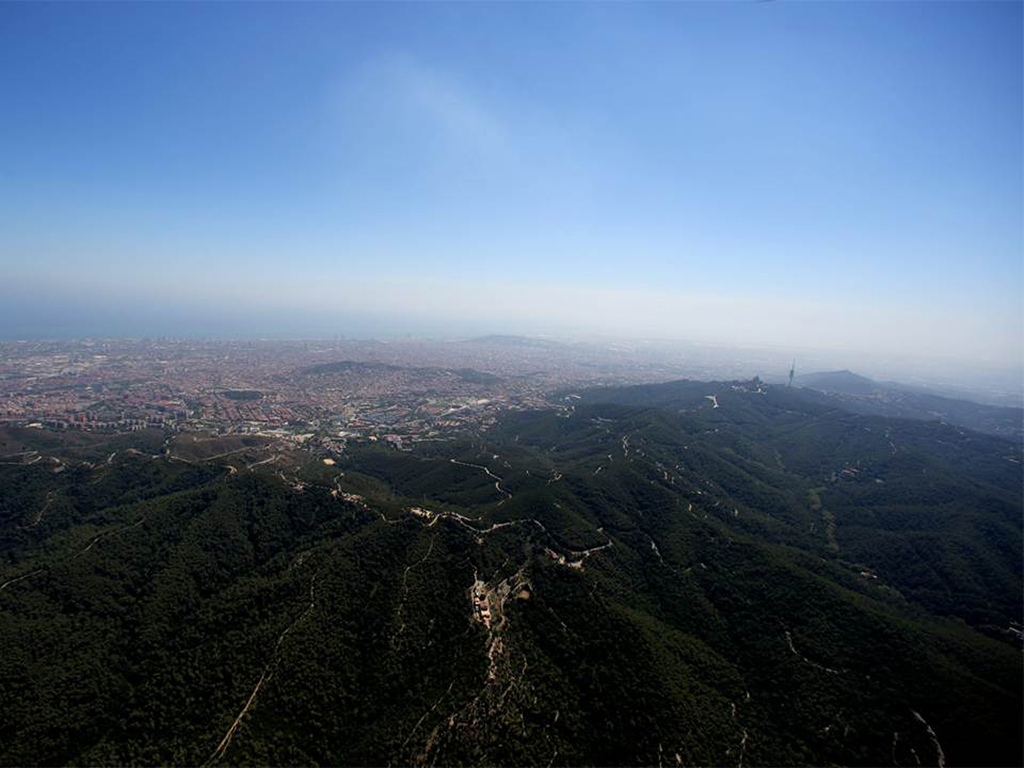 The main conference will take place during the month of October 2022, spread throughout several locations in the Barcelona Metropolitan Area, among others the Hospital de San Pau (where the EFI has a sub-headquarters) and Valldaura Labs of the IAAC, in the Collserola park. The Metropolitan Area of Barcelona has almost 40% of its 636 km2 as protected areas, including the Collserola Park, La Serralada Litoral or the Garraf Park.
The proposal also has the support of multiple organizations such as the Collserola Park Consortium, Barcelona Global, the Barcelona Urban Ecology Agency, the Col·legi d'Arquitectes de Catalunya, the Col·legi d'Enginyers Forestals de Catalunya , the Col.legi d'Enginyers de Camins de Catalunya, the Higher Council of Architects of Spain, the Technological Institute of Construction of Catalonia, the City Council of Cerdanyola, the Polytechnic University of Catalonia, the Fira de Barcelona, the Fundación Catalunya la Pedrera, the Hospital de San Pau, the Cercle d'Infraestrctures and the Estudi Ramón Folch.
The European Forest Institute (EFI) is an international organization established by the European States, of which 29 have ratified the EFI Convention. It has 130 Affiliate Members and organizations from 40 countries and is headquartered in Joensuu, Finland.
Year Completed: 2022
Duration: 1 year
Project Coordinator(s): Vicente Guallart
Partner Organizations: Barcelona Metropolitan Area (AMB), Center for Ecological Research and Forestry Applications (CREAF), Forest Sciences and Technology Centre of Catalonia (CTFC)
Funding Organization: European Forest Institute (EFI)
Website: https://efi.int/explore/city