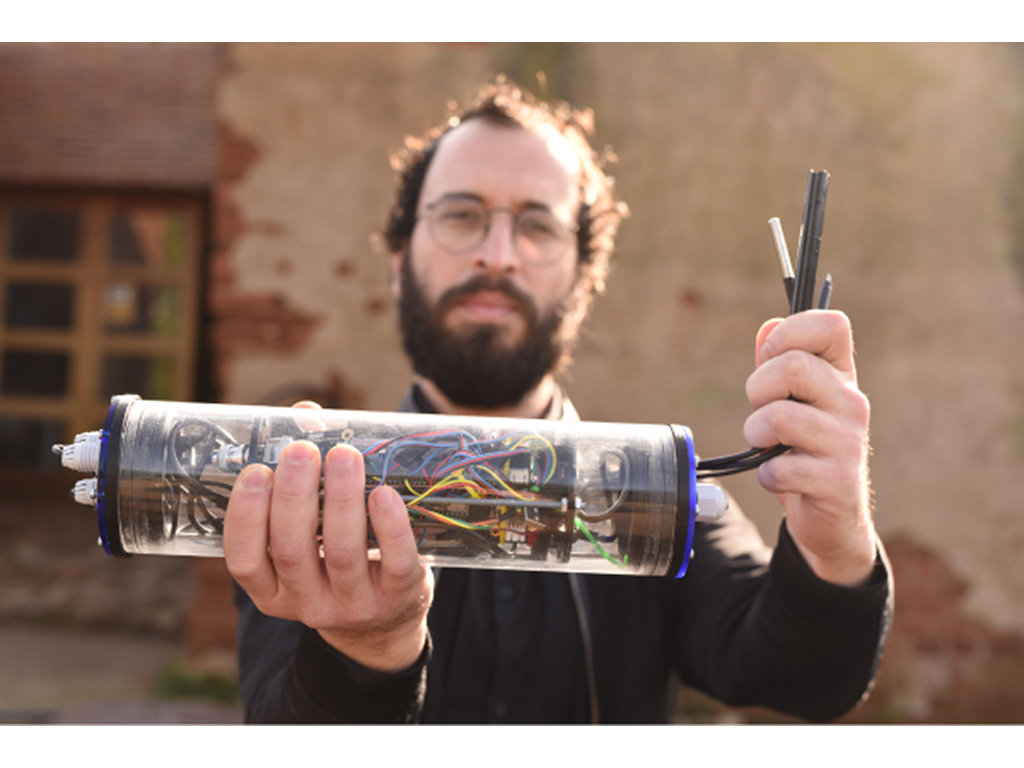 Hacking Ecology provides high accuracy water monitoring systems using the most powerful open source tools. Hacking Ecology builds the most powerful and accessible open source tools for water monitoring, and a secure, unalterable, distributed and accessible database. Hacking Ecology empowers communities to find information and data to take and demand action! Hacking Ecology is a group of ecologists, technologists and environmental advocates building high accuracy and fair price systems for water monitoring and environmental data management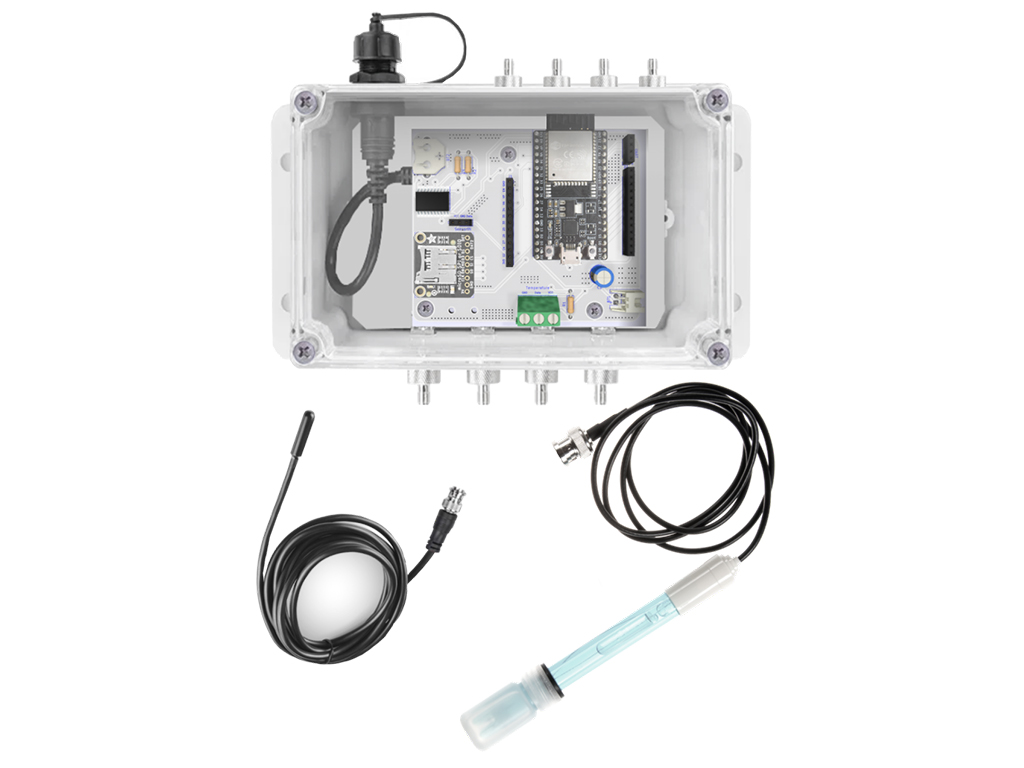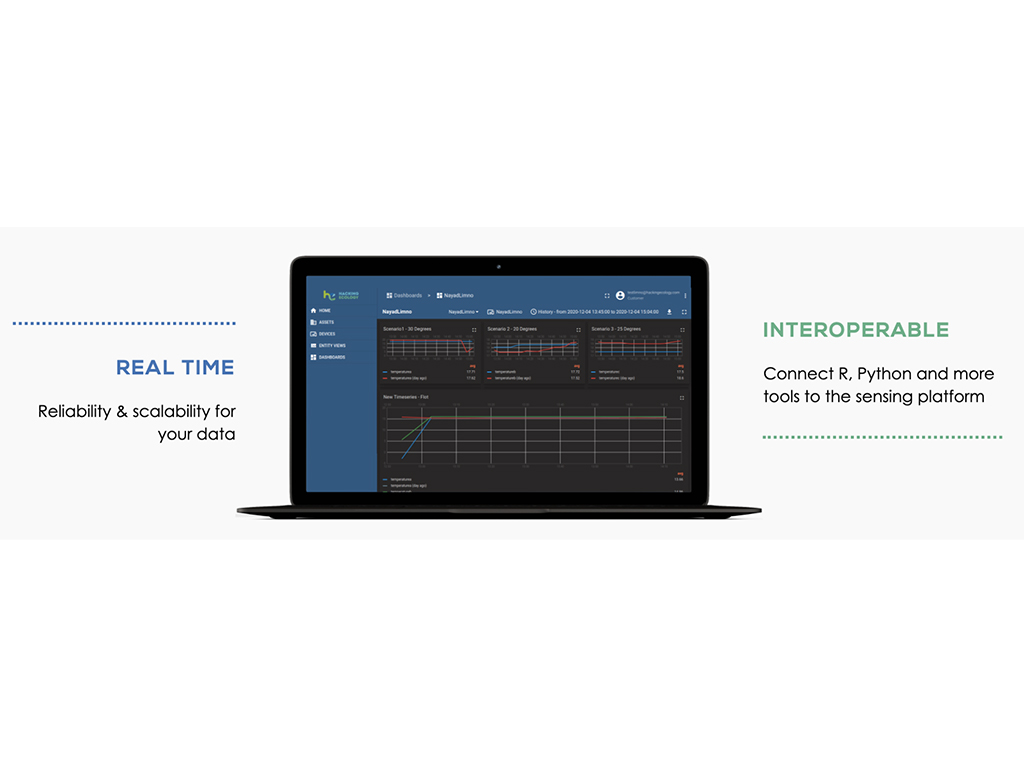 Modular system
With a range of up to 7 variables, systems can be customized and sensors added or changed.
Integration
Data can be accessed via WiFi or USB connection, and stored in a distributed and robust database.
No barriers
Connections can be made using GNU/Linux, Mac or Windows, and data visualized remotely on a mobile phone.
Rock-solid
Certified sensors and an impact-tolerant enclosure ensure top class performance and durability that can be depended upon.
Reliable
A secure and distributed database protects data with a replicated design ready for real-time processing!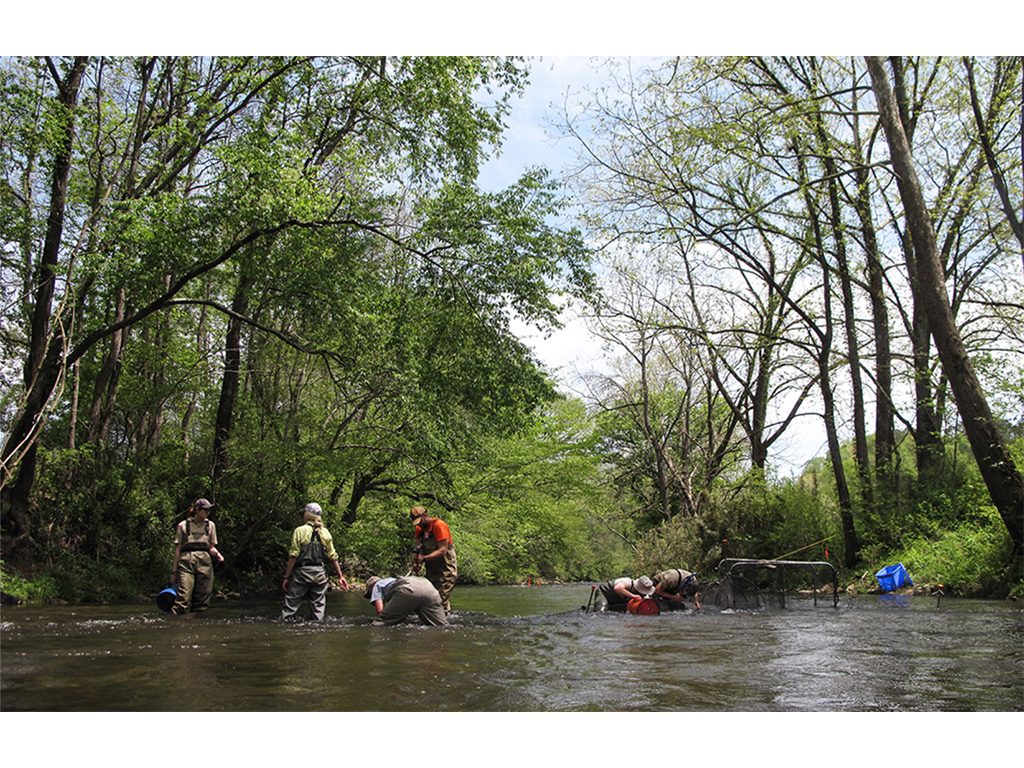 Research
Thanks to regular testing, continual improvement and the robustness of our modular hardware, Hacking Ecology can deliver a reliable product perfectly suited to all types of field work and research projects. Hacking Ecology facilitates access to a large amount of quality data, enabling universities and research organizations to make new discoveries in the exciting field of water research.
Citizen science
Citizen scientists and autonomous groups are key players in water monitoring, social inclusion and knowledge exchange. Hacking Ecology empowers citizens to carry out environmental studies by equipping them with affordable and easy-to-use tools, in addition to providing training on best practices in water monitoring.
Industries
Hacking Ecology aims to facilitate the adoption of stable and reliable water monitoring systems for public agencies, environmental engineers and private companies who are committed to reducing the environmental impact of wastewater released into the environment in parallel to improving the efficiency and sustainability of their operations.
Urban water
Water is essential for almost all human activities, health and recreation. Fair-cost and high quality water monitoring systems promote the adoption and implementation of more intensive and integrated monitoring. With proper monitoring, we can get a clearer picture of our nearby water conditions, allowing us to accelerate advances in both human health and environmental conservation.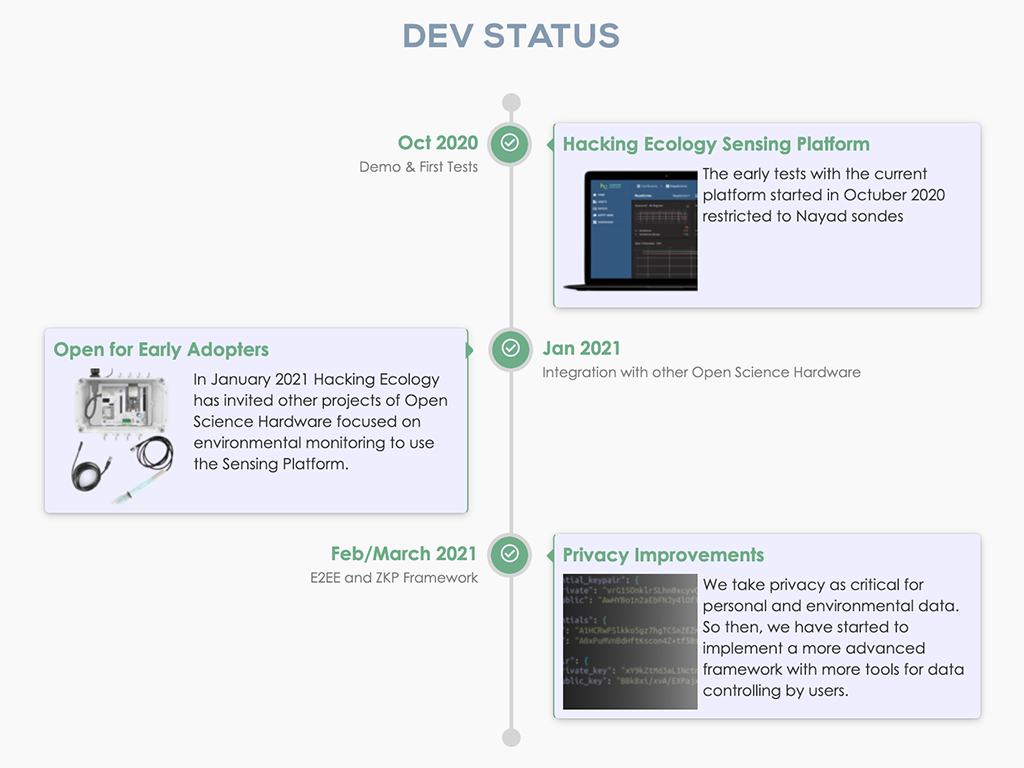 Year Completed: 2019
Duration: 4 months
Site: Valldaura Labs, Barcelona, Spain
Project Coordinator(s): Saulo Jacques (Hacking Ecology), Valentina Cristofoli (Hacking Ecology), Tristan Copley-Smith (COACT), Jana Brauch (COACT)
Valldaura Labs Director: Vicente Guallart
IAAC Project Manager: Jonathan Minchin
Green Fab Lab Manager / Technical Coordinator: Michael Salka
Project Partners: COACT, University of Burgos (eCoCrEALab), Federal University of Mato Grosso do Sul (PPGEC-UFMS), University of Barcelona (FEHM-Lab), Institute for Neighborhood Monitoring of Contaminated Spaces (IMVEC), Barcelona Activa Technology Park, Gathering for Open Science Hardware (GOSH)
Website: https://hackingecology.com/