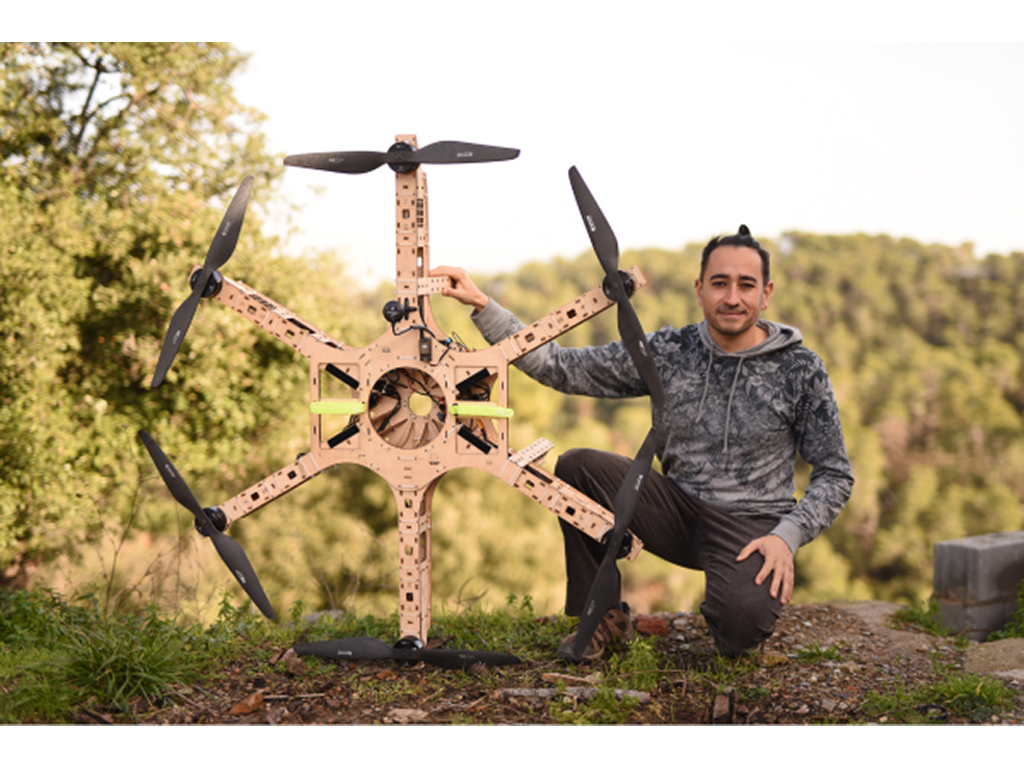 The Dronecoria team believes technology can help to fight the climate crisis. One of the most effective ways to mitigate climate change and restore the health of our ecosystems is reforestation. To speed up this process we Dronecoria offers an open-source set of tools for large-scale, low-cost reforestation. The system includes everything necessary from automated seed processing to drone-powered replanting. After five years of work and successful pilot projects, Dronecoria has completed their technology and is ready to share it with the world.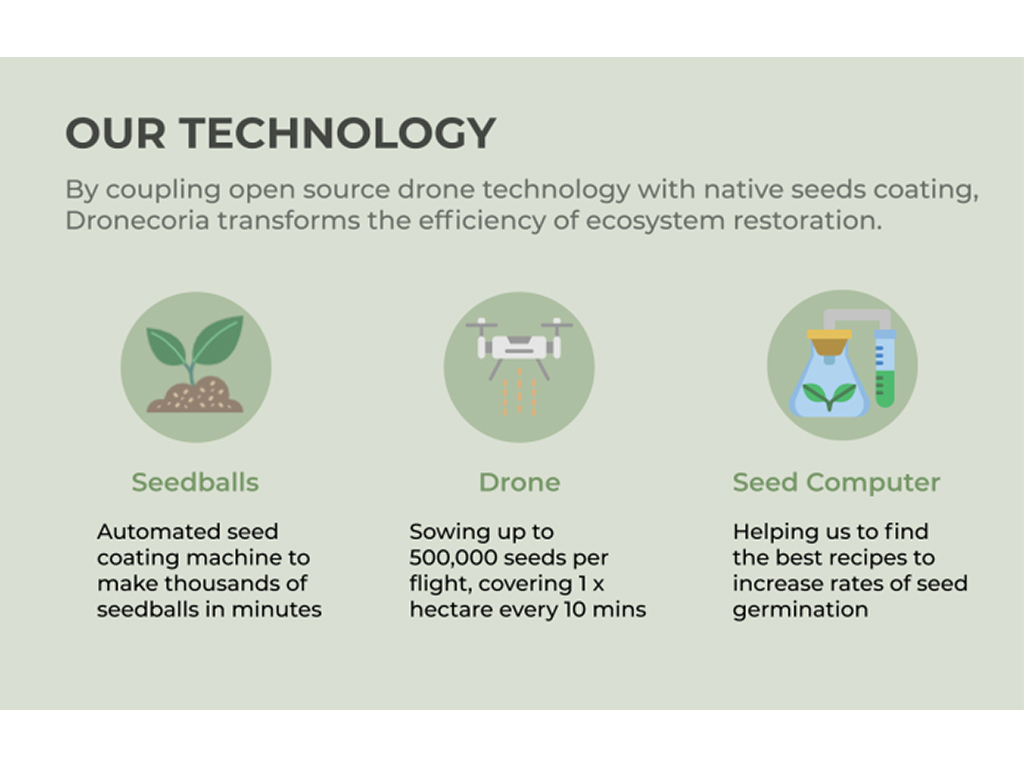 What's special about dronecoria's technology?
10x cost reduction vs. by-hand planting methods.
Faster & less destructive to the environment than other methods.
Lowest cost reforestation drone available, a fraction of the cost of similar drones.
Full spectrum reforestation system enabling production of seed balls at scale.
All the technologies are open-source; download our files and build them yourself.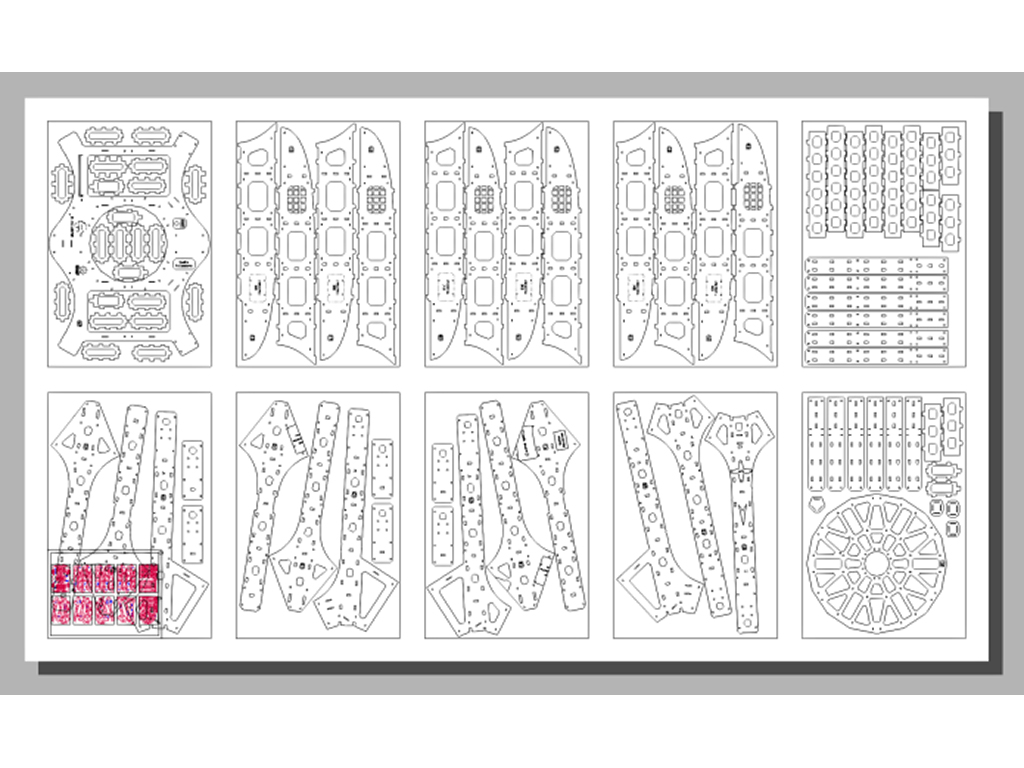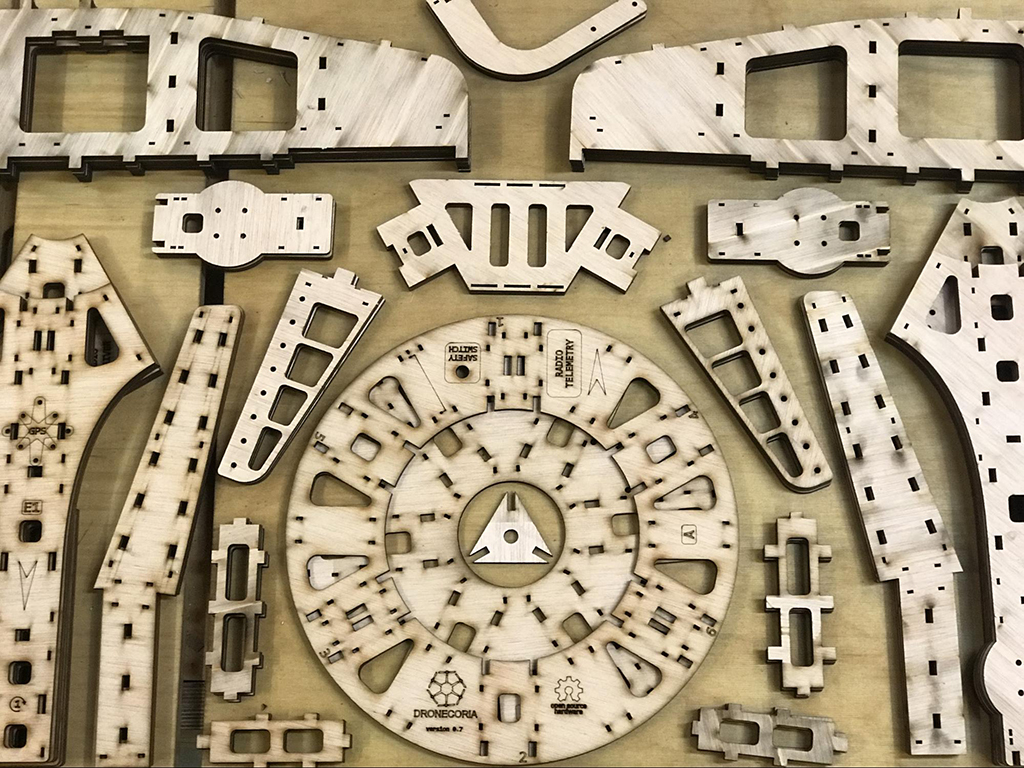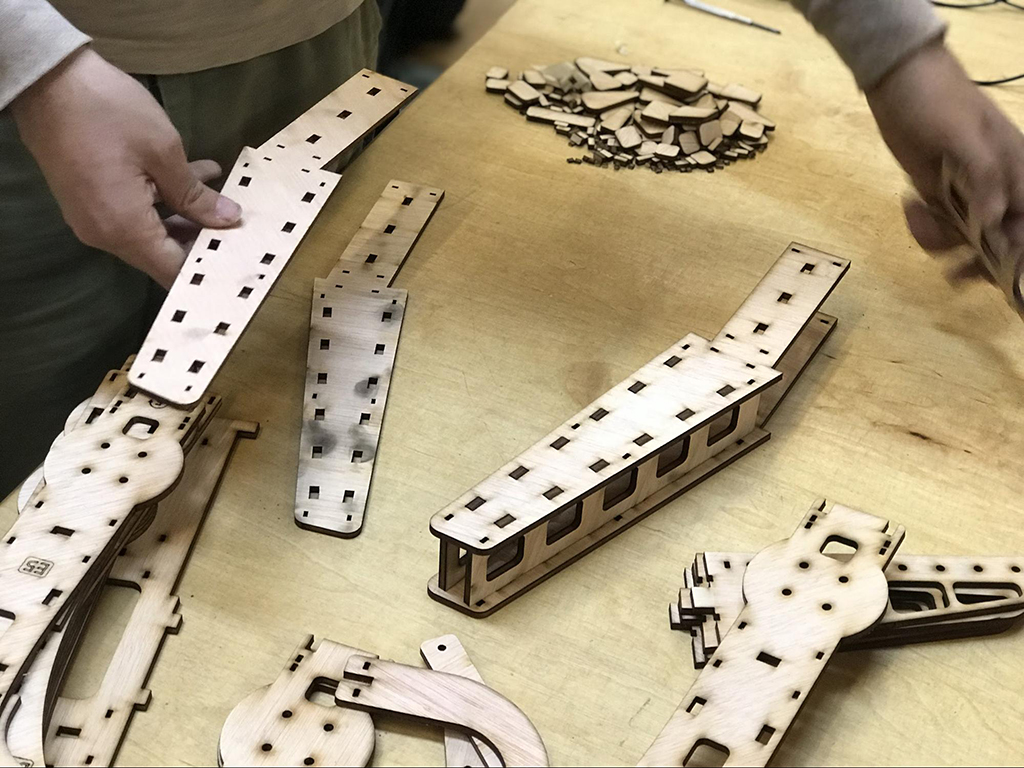 What can dronecoria's technology achieve?
Sowing seeds that will turn into new forests.
Pulling CO2 out of the atmosphere.
Protecting biodiversity and restoring ecosystems.
Spreading the technology to empower communities all around the world to reforest, massively scaling the rate of restoration.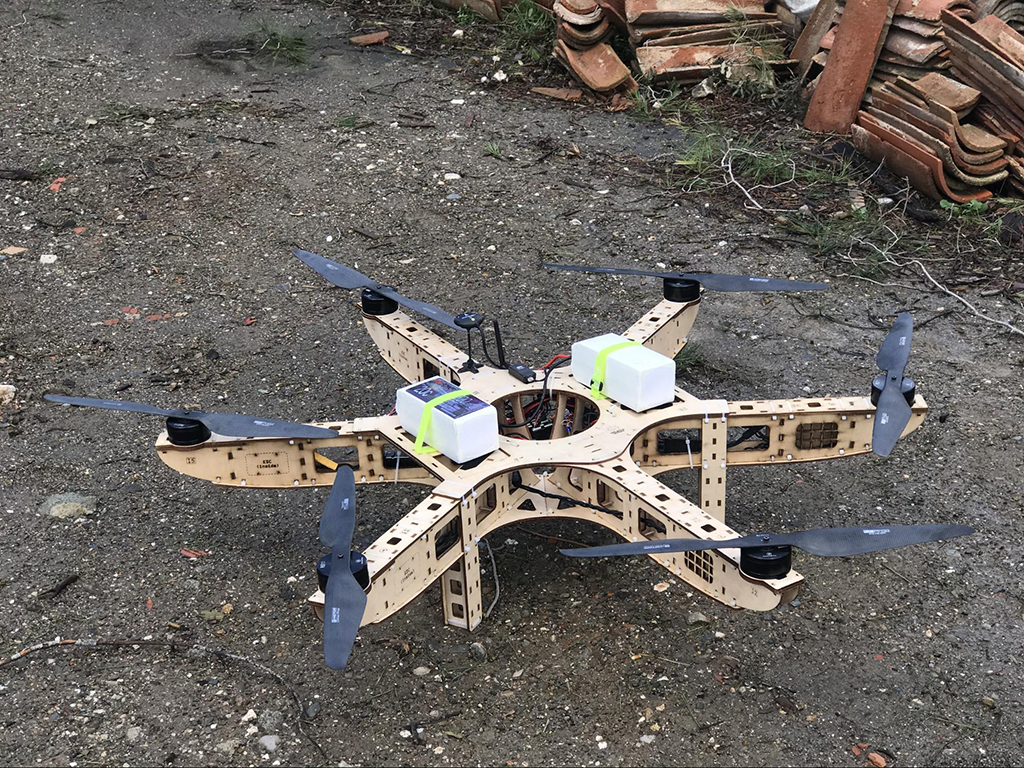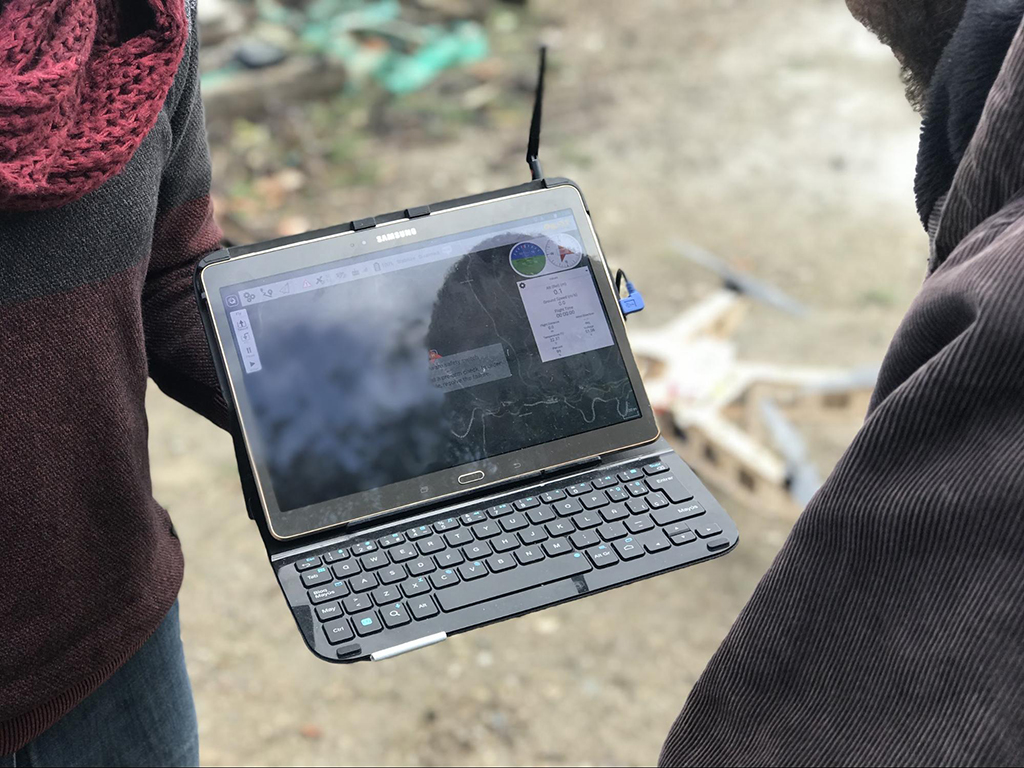 Drones are important, but they can't make forests on their own. We need to give seeds the best chance to grow into trees. By coating seeds in a special mix of nutrients, we can protect them from extreme weather, wildlife, and dryness. The Seed Computer and Seed Ball Machine allow Dronecoria to produce and test the best coatings for each seed, and share this information with everybody. Unlike other drone reforestation technologies who keep this part secret, Dronecoria is sharing the information and machines so anyone can make thousands of seed balls in minutes!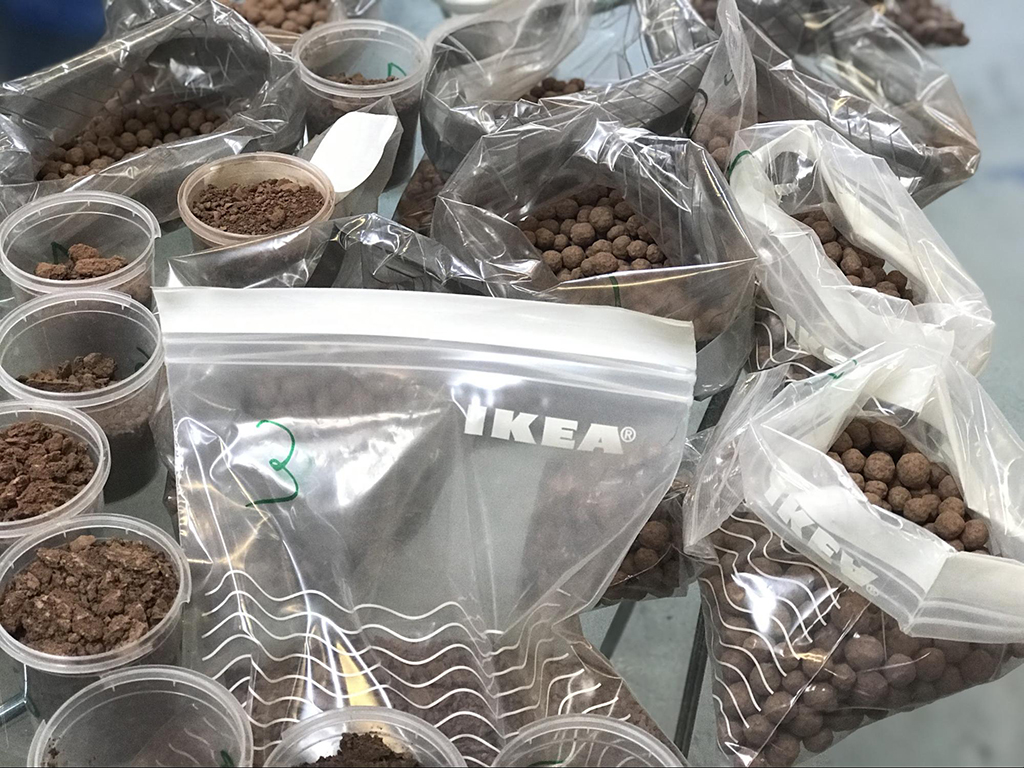 This technology is what Dronecoria believes the world needs to increase the efficiency of reforestation. There are half a dozen collaborative startups around the world investigating the same idea, all working hard to show data about the success rate of the trees and bushes to prove that the method is working and scalable.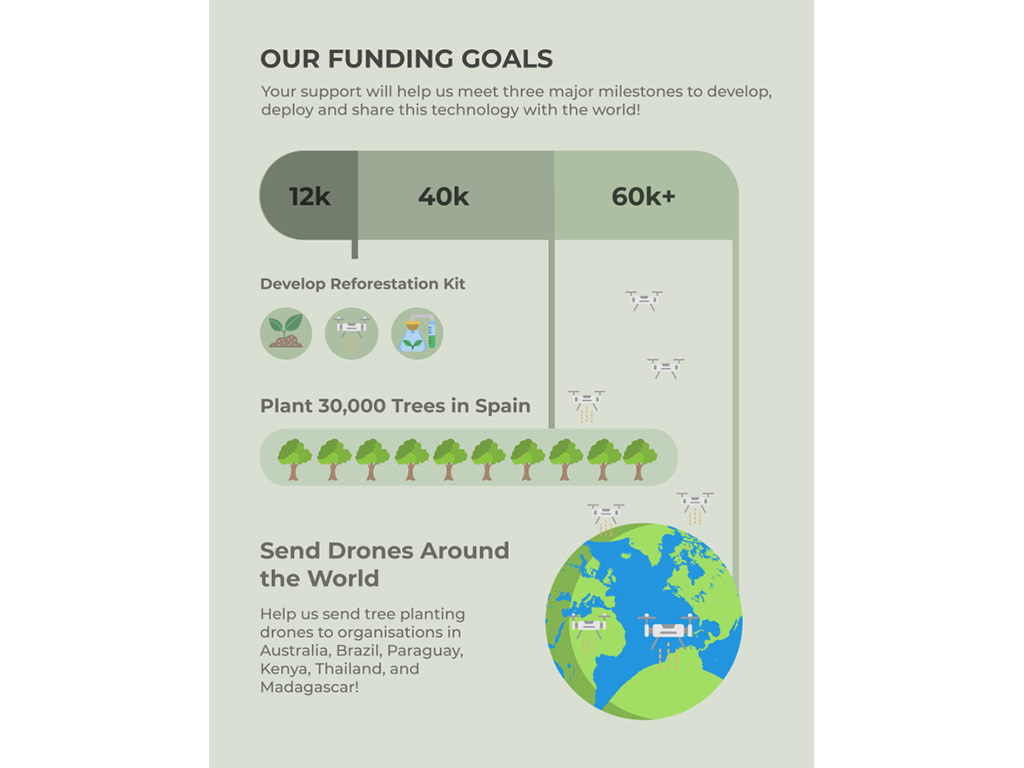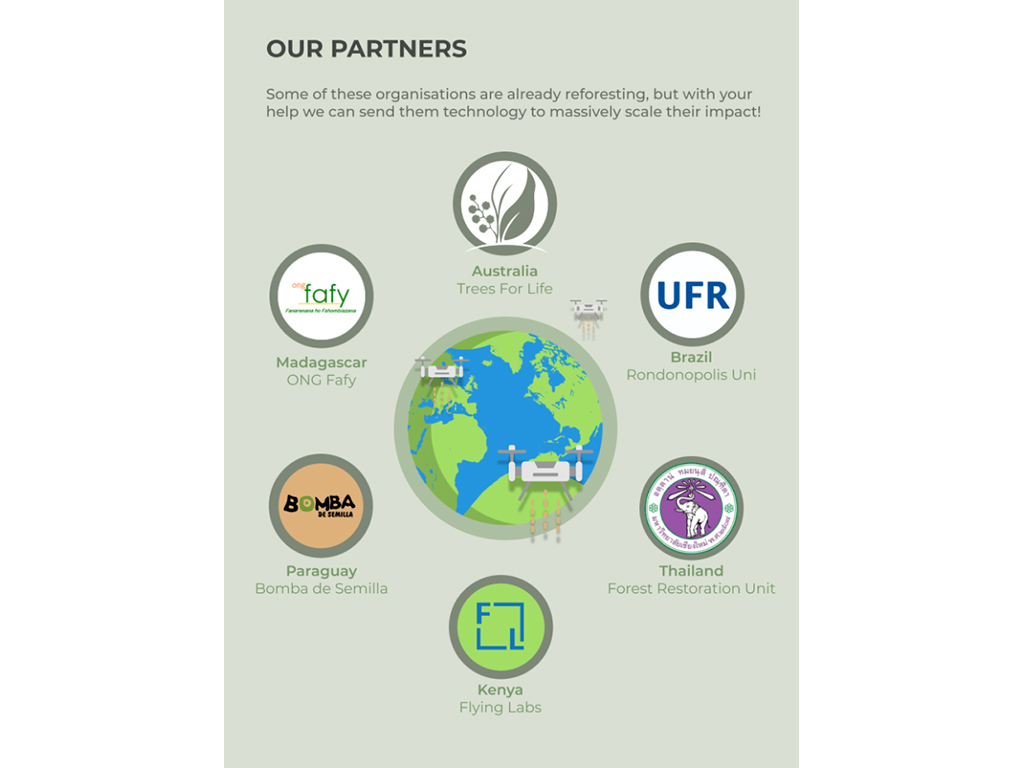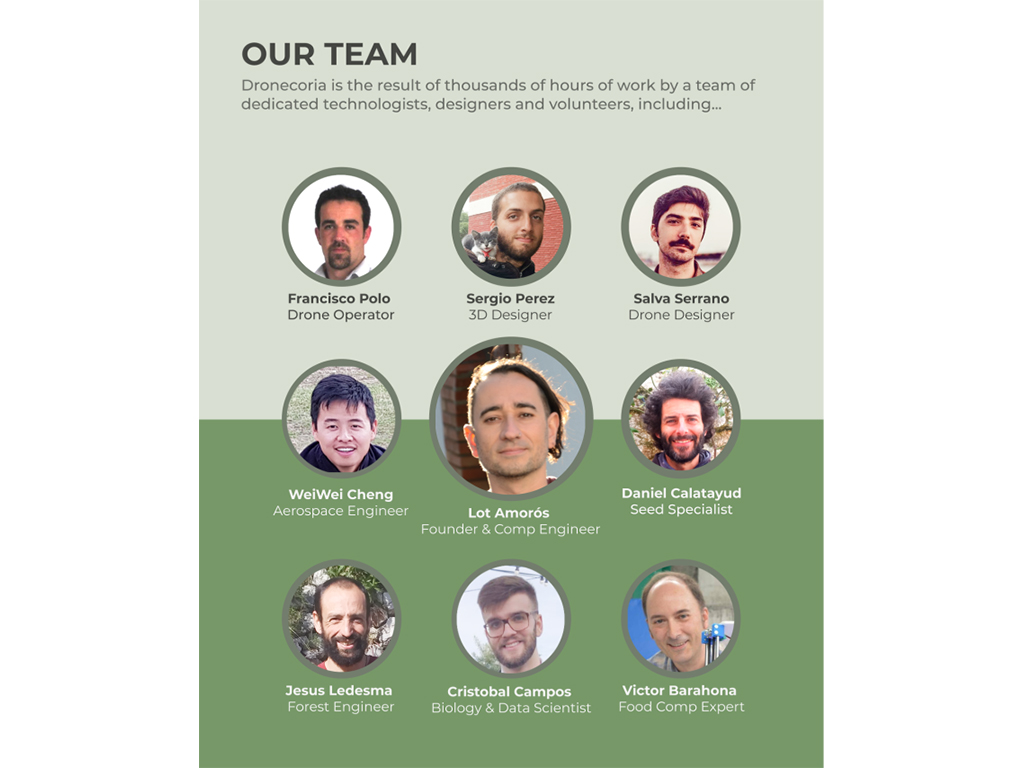 Dronecoria was invited to participate as one of the first projects to be incubated in a new eco-tech innovation accelerator program called COACT hosted at Valldaura Labs. During this residency, Dronecoria successfully built and tested two new drone designs.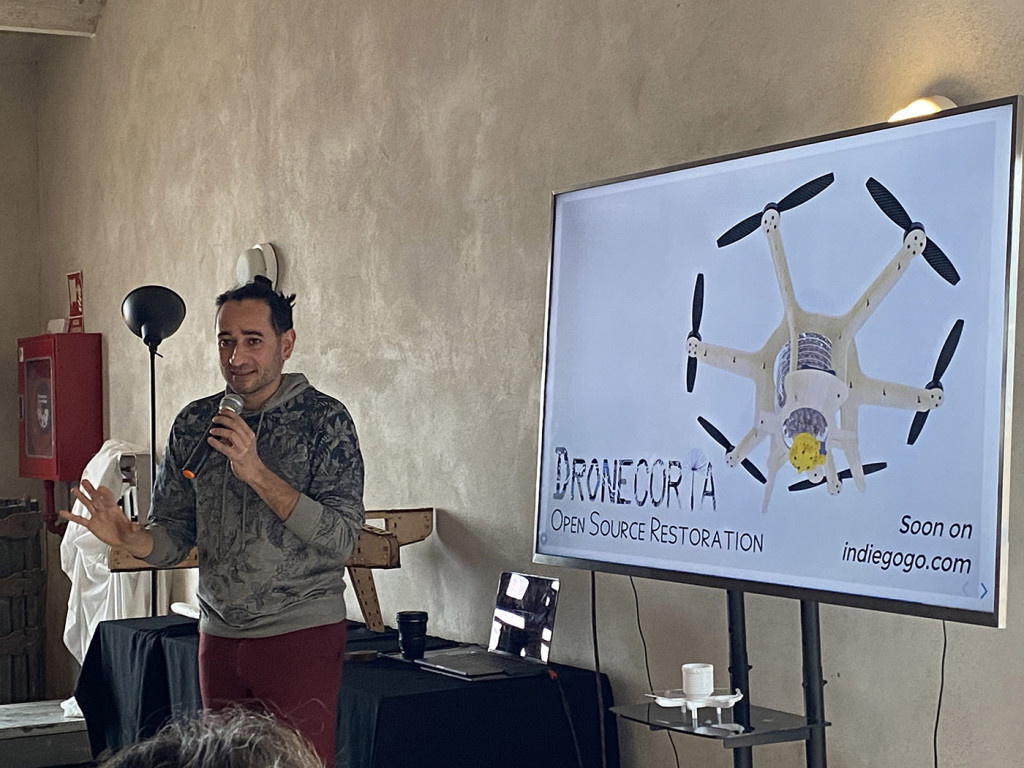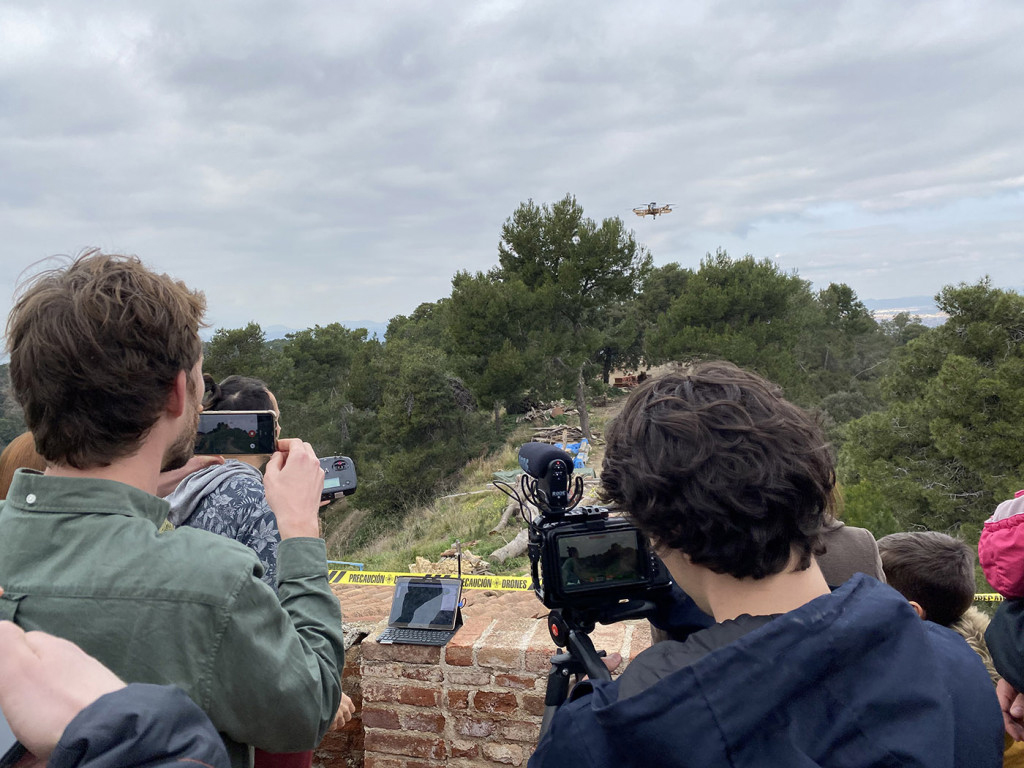 Year Completed: 2019
Duration: 4 months
Site: Valldaura Labs, Barcelona, Spain
Project Coordinator(s): Lot Amorós (Dronecoria), Tristan Copley-Smith (COACT), Jana Brauch (COACT)
Valldaura Labs Director: Vicente Guallart
IAAC Project Manager: Jonathan Minchin
Green Fab Lab Manager / Technical Coordinator: Michael Salka
Project Partners: COACT, ONG Fafy, Bomba de Semilla, Flying Labs, Forest Restoration Research Unit (FORRU), Rondonopolis Federal University (UFR), Trees for Life
Website: https://dronecoria.org/en/main/