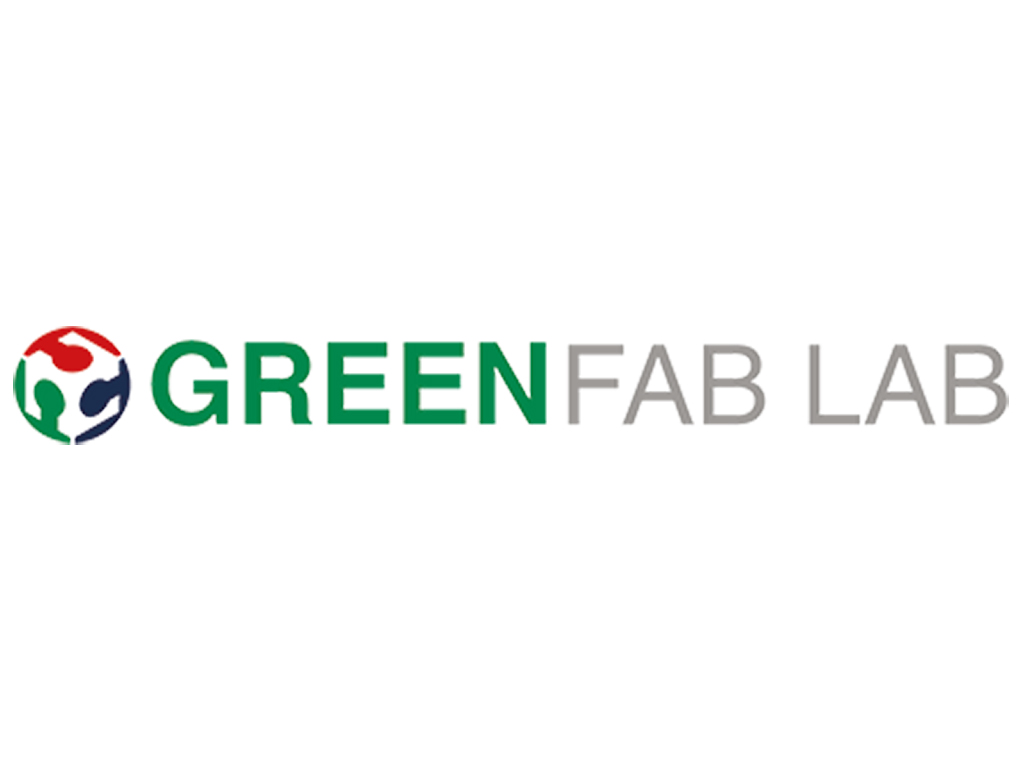 A project promoted by the Institute for Advanced Architecture of Catalonia (IAAC) with the mission of "learning from nature to change the world", the Green Fab Lab works towards the creation of a self-sufficient habitat and research centre at Valldaura Labs. Located in the Collserola Natural Park, in the heart of the metropolitan area of Barcelona, it has capacity for the production of energy, food and things, and develops projects, academic programmes and entrepreneurial incubations in association with leading research centres and businesses from around the world. Development of the Green Fab Lab began in 2011, and the facility became operational in 2014. Notable recent programs in residence include: Aquapioneers, an open-source, digitally fabricated aquaponics start-up (now Green in Blue); COACT, an eco-tech accelerator; Dronecoria, a start-up using open-source, digitally fabricated drones to conduct reforestation; Hacking Ecology, a start-up using open-source hardware to create low-cost water quality sensing kits; Biology Zero, a 10-day bootcamp in ecological design principles; and the Master in Advanced Ecological Buildings & Biocities (MAEBB), among others.
As part of IAAC's commitment to promoting and advancing human habitability on the basis of ecological principles and to making the fullest use of all available technologies and resources, the Green Fab Lab has been created as a research and fabrication centre focused on the idea of self-sufficiency, with a view to providing a worldwide point of reference. The Green Fab Lab offers an opportunity to learn directly from nature in order to bring that understanding to the regeneration of 21st-century cities.
The Green Fab Lab engages with the greater Fab Lab Network helmed by the Massachusetts Institute of Technology (MIT) in the United States, and the Plan Avanza national network of laboratories in Spain. The Green Fab Lab features all the cutting-edge technologies one would expect to find in an urban Fab Lab – 3D printers, laser cutters, a CNC machine, vinyl cutters, electronics prototyping kits, and so on – however, it is uniquely surrounded by the 1300 hectares of forest comprising the Collserola Natural Park. Consequently, the Green Fab Lab enacts complete cycles of material transformation, beginning from locally sourced natural materials such as sustainably harvested timber, soil and vegetation, and resulting in fully functional technologies and products. In this way, the Green Fab Lab integrates time-honored craftsmanship with avant-garde tools to realize truly innovative prototypes.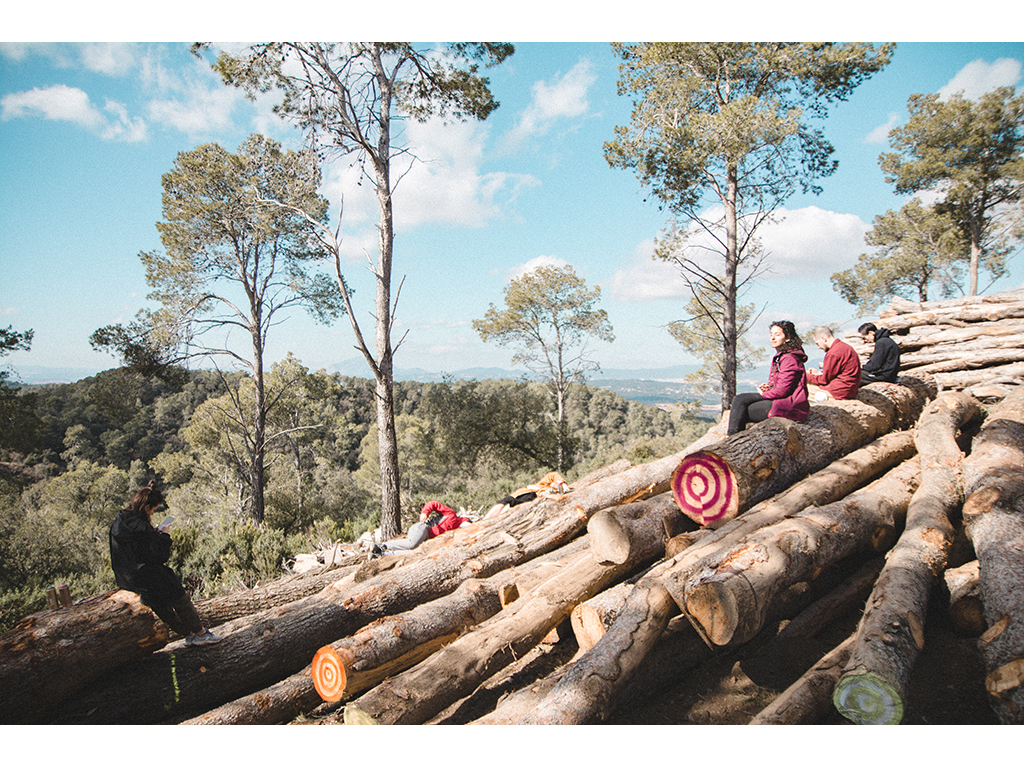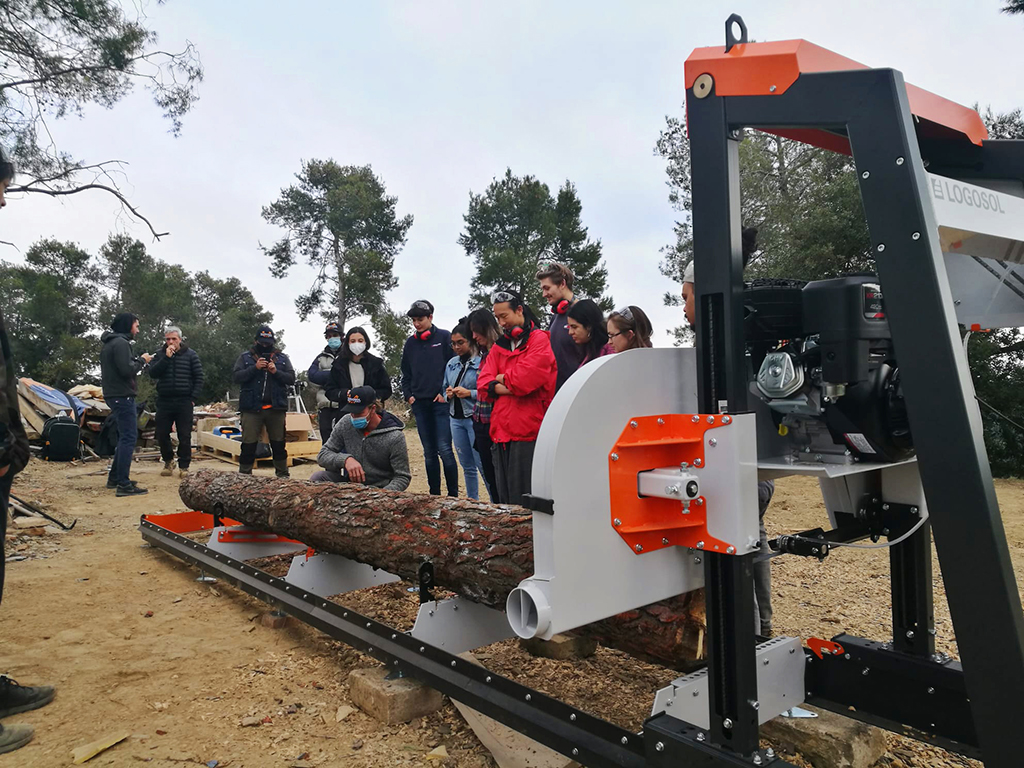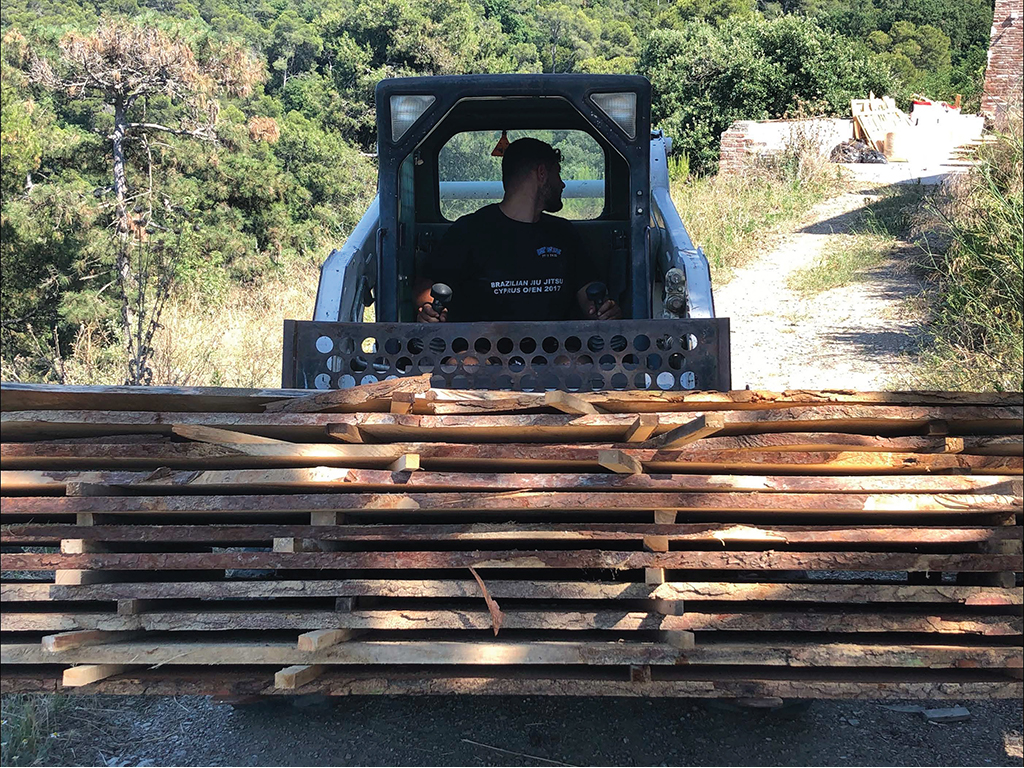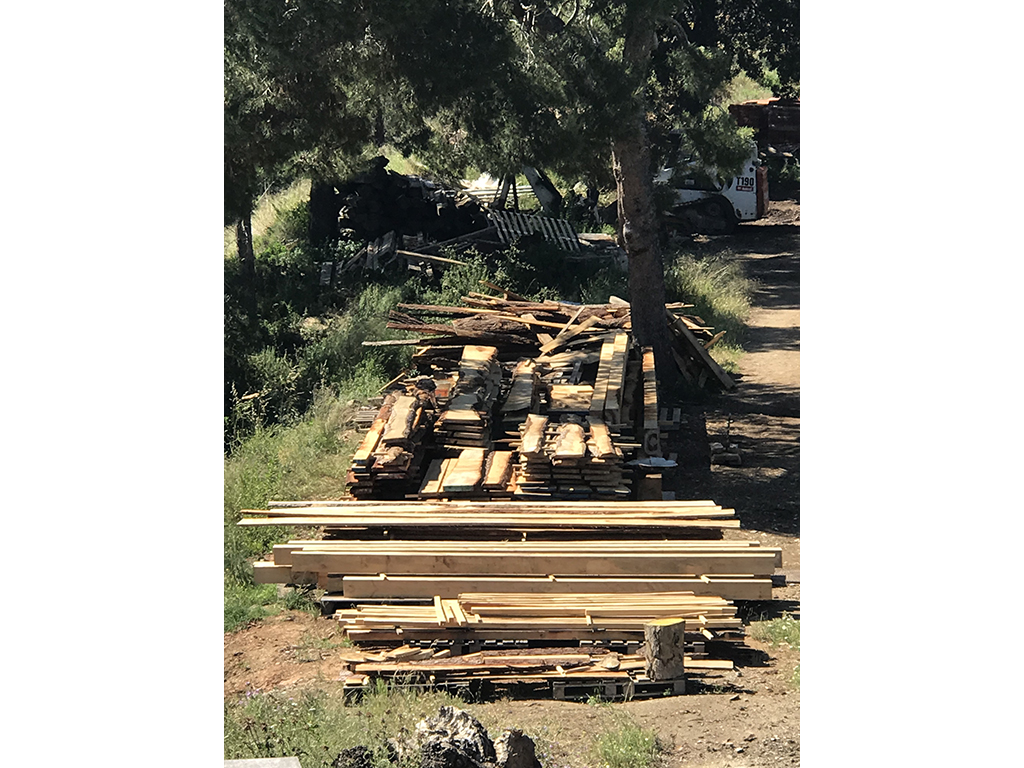 The Green Fab Lab places particular emphasis on timber production, due to the material's unique capacity for performance, scaling, carbon sequestration and bolstering environmental resilience in combination with sustainable forestry practices.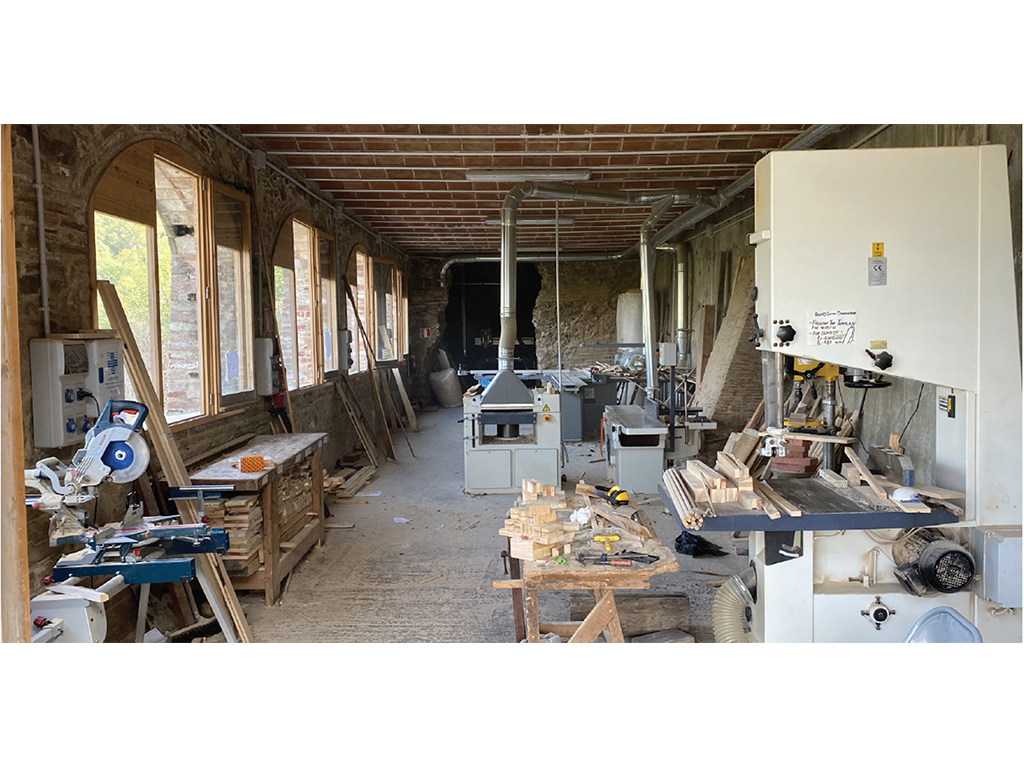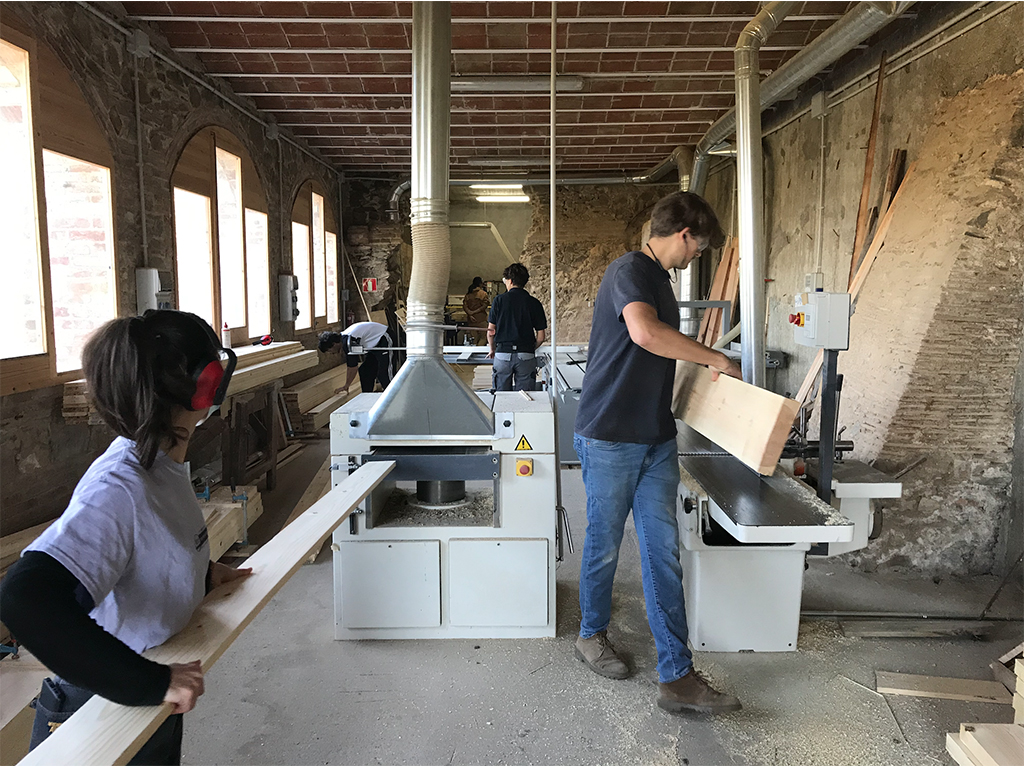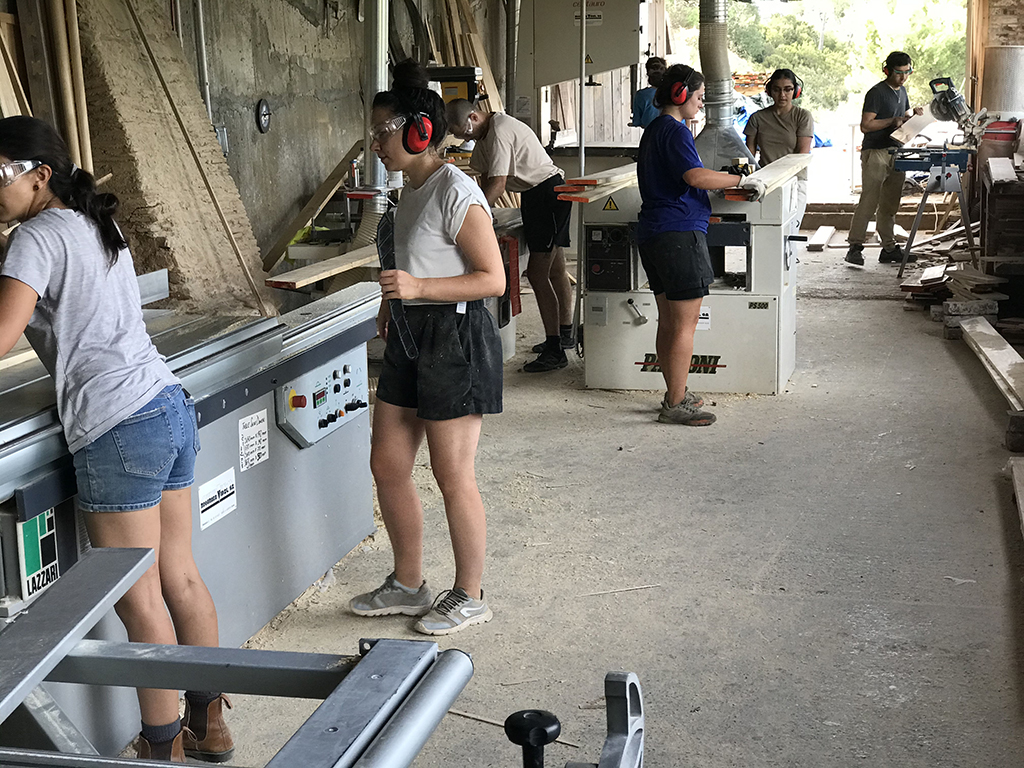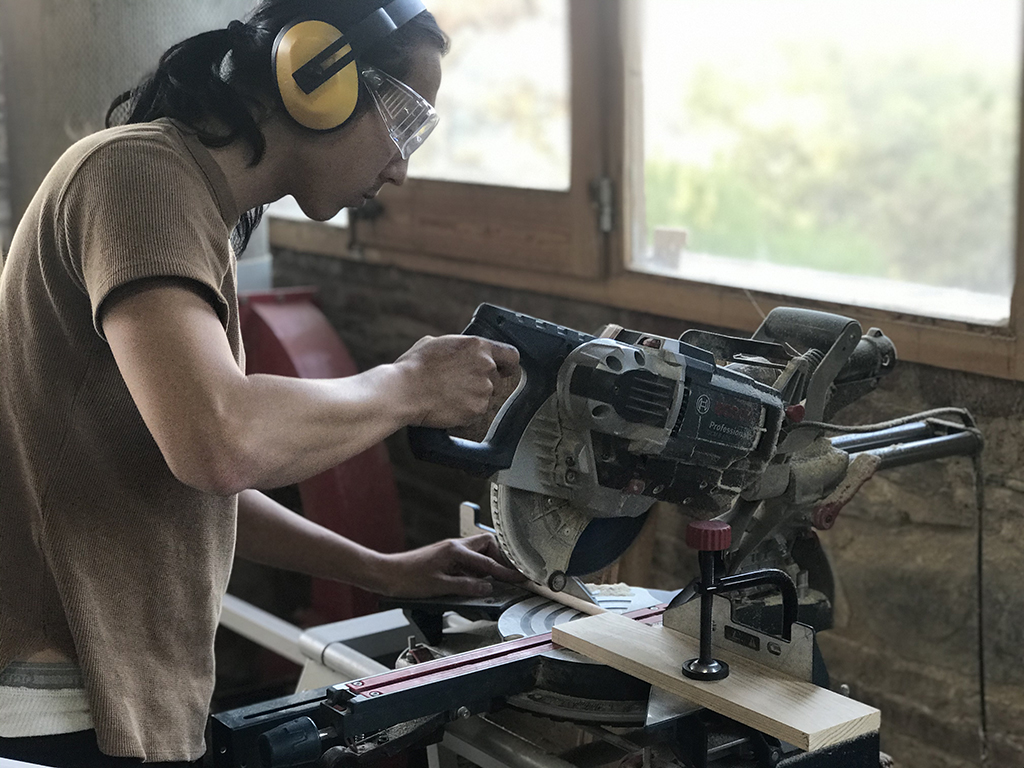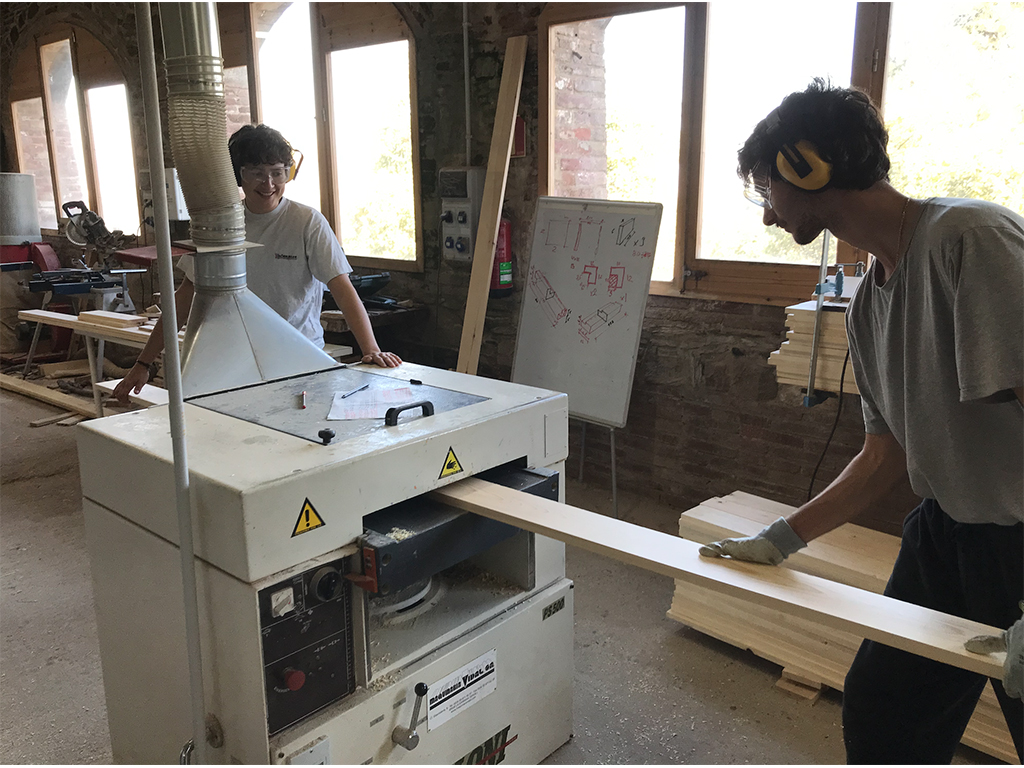 To that end, the Green Fab Lab operates a professional grade Carpentry Workshop, fully equipped with handheld tools, industrial cutting and surfacing machines, ventilation and dust collection systems, as well as a ShopBot PRSalpha Computer Numerical Control (CNC) router.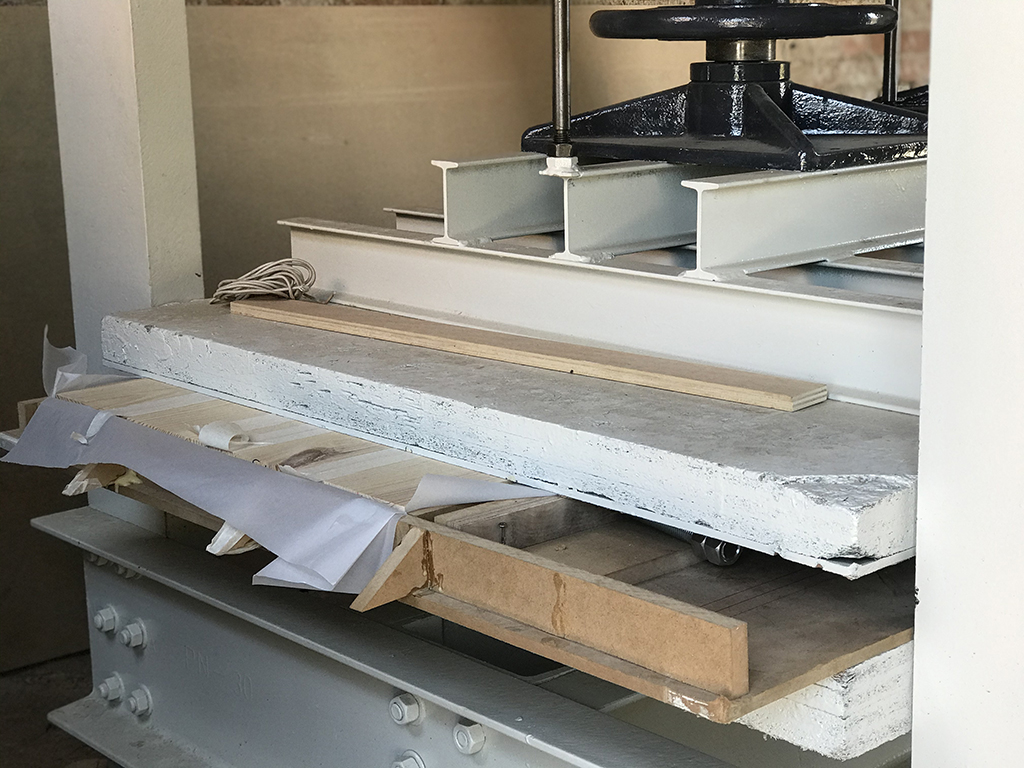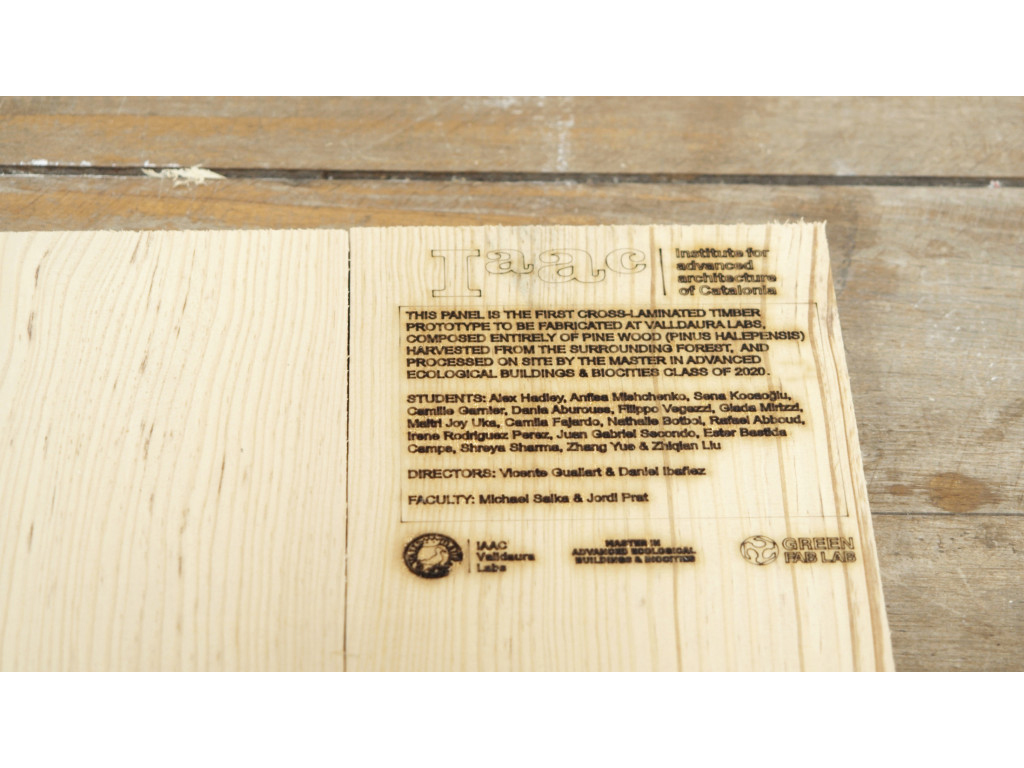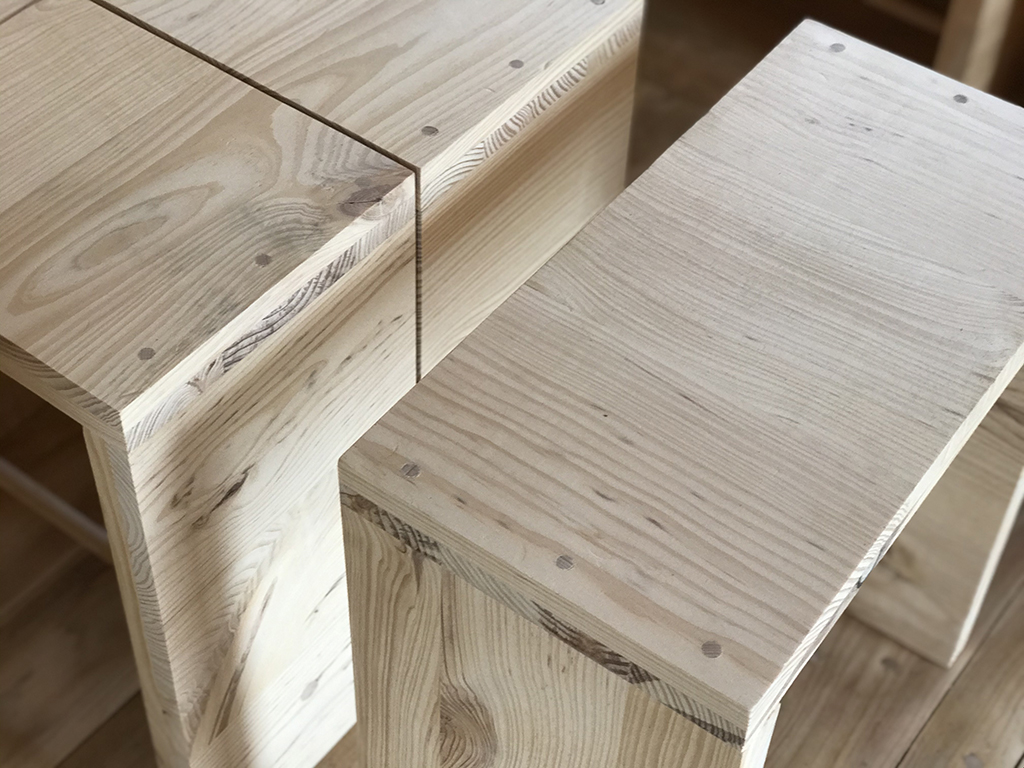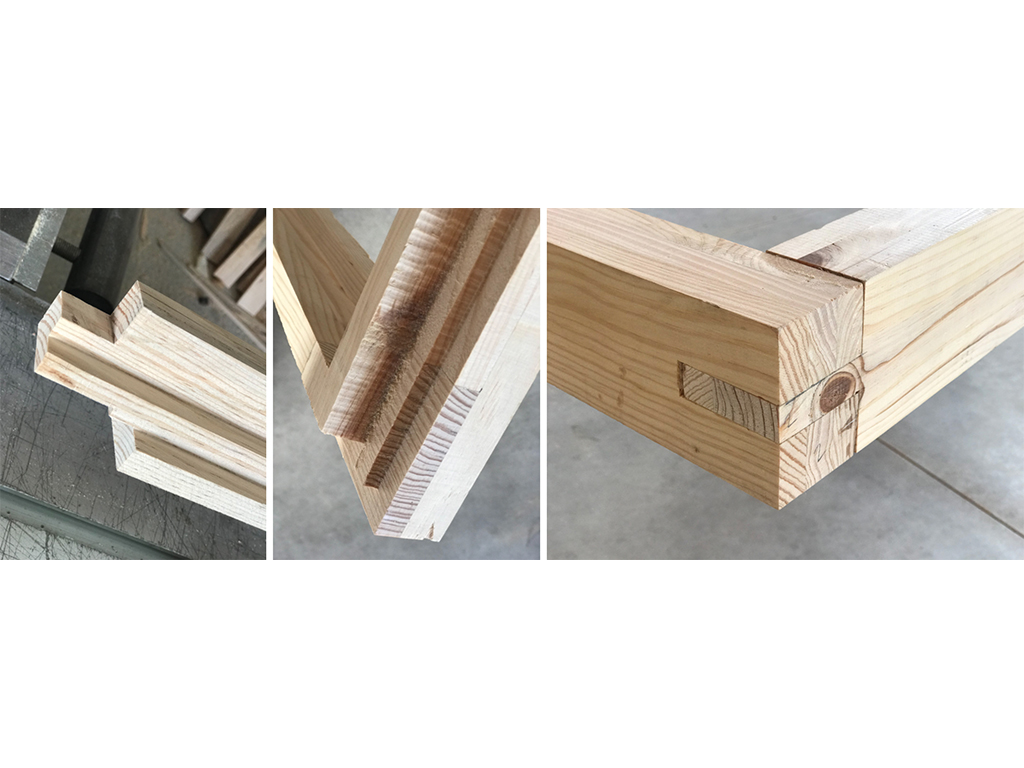 It is this workshop, perhaps more than any other asset of the Green Fab Lab, that integrates the facility with its environment by enabling the processing of material sourced immediately from the surrounding forest. Paired with a mobile sawmill, the Green Fab Lab's Carpentry Workshop is capable of accommodating the complete transformation from raw trunk to finely finished product.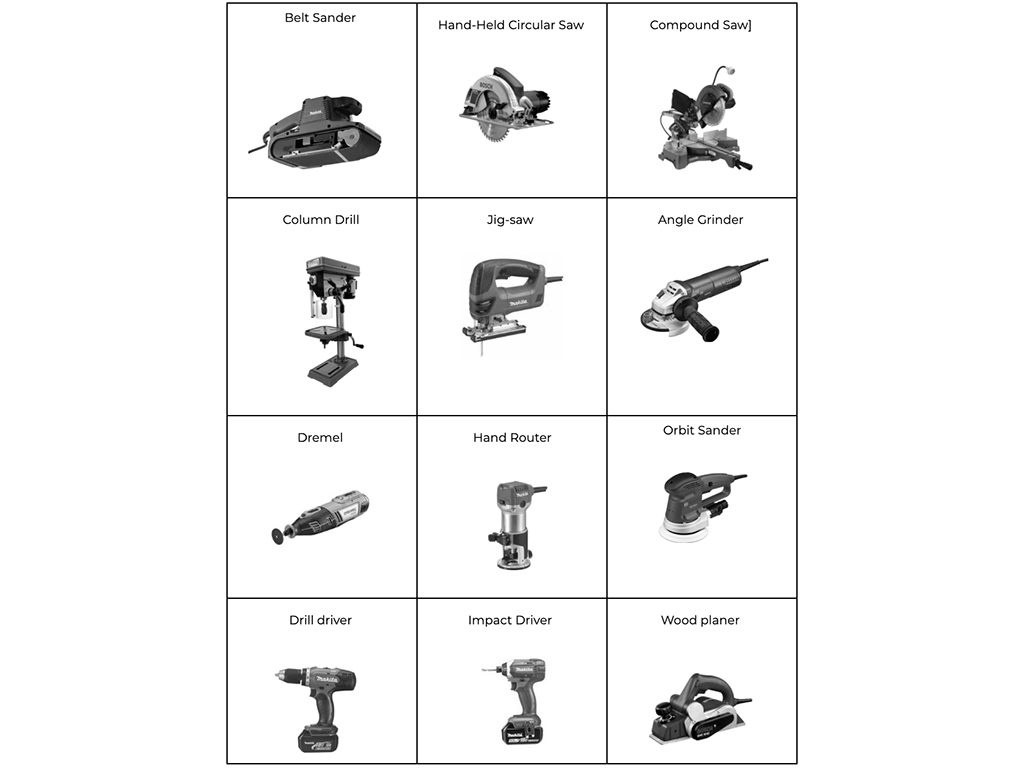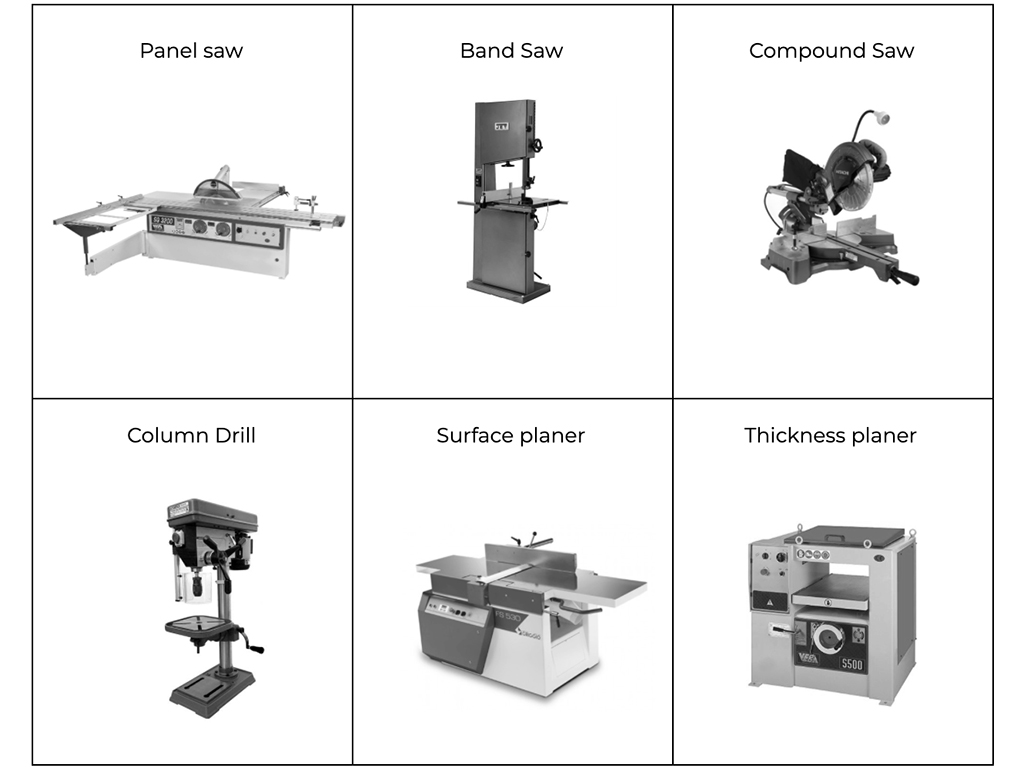 Year Established: 2011
Duration: Ongoing
Site: Valldaura Labs, Barcelona, Spain
Valldaura Labs Director: Vicente Guallart
Technical Coordinator: Michael Salka
Green Fab Lab Manager(s): Jonathan Minchin (2011 – 2018), Nicolò Gnecchi (2018-2019), Michael Salka (2019 – 2020), Jordi Prat (2020), Marc Garcia (2020 – Present)
Partner Organizations: Fab Lab Network, Ministry of Industry Tourism & Commerce (MINCOTUR), La Caixa, Collserola Natural Park, City Council of Cerdanyola
Website: https://greenfablab.org/