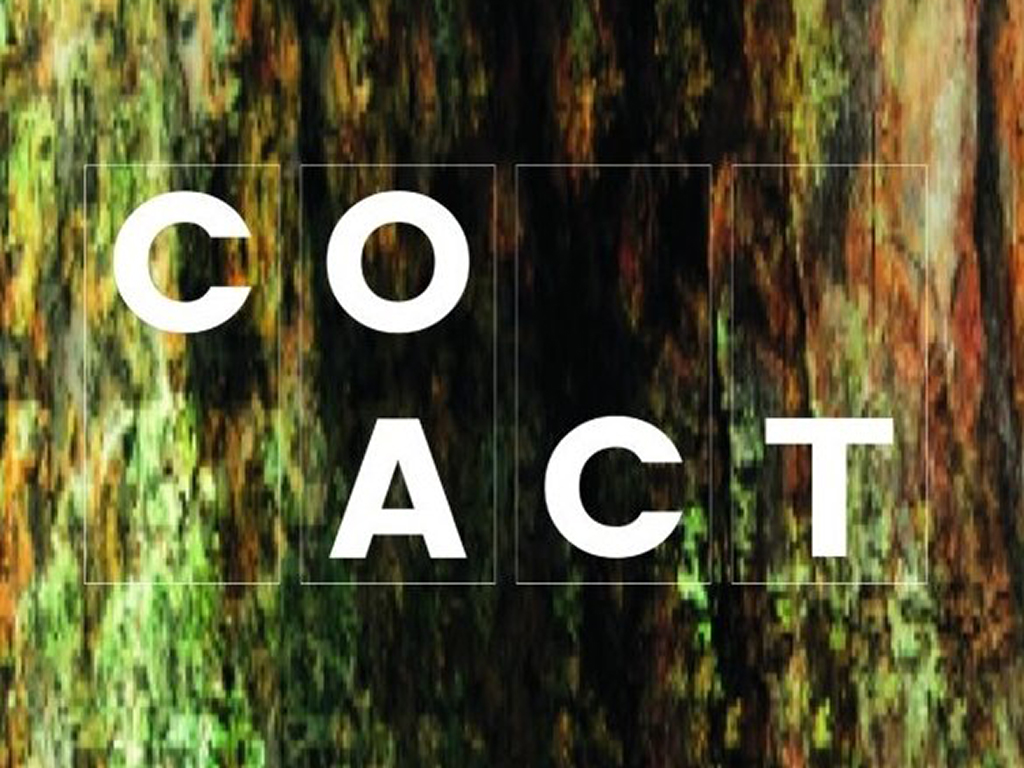 COACT is an environmental technology accelerator and innovation hub, supporting the development of early-stage solutions to the world's most pressing ecological and climate-related challenges. COACT was founded by a group of climate technology enthusiasts, makers and successful entrepreneurs sharing a vision for technology that serves a purpose beyond profit. COACT focuses on innovative technologies in areas that have a high impact on mitigating climate change, including: reforestation; agriculture and food supply chains; ecosystem conservation; and the circular economy. COACT believes that the use of technology has separated us from nature and destabilised the balance of our climate. Therefore technology must find a new purpose; to repair our natural systems, help life to thrive, and to connect as many humans as possible to the processes of change. If short-sighted technology helped cause this dilemma, far-sighted technology can help fix it.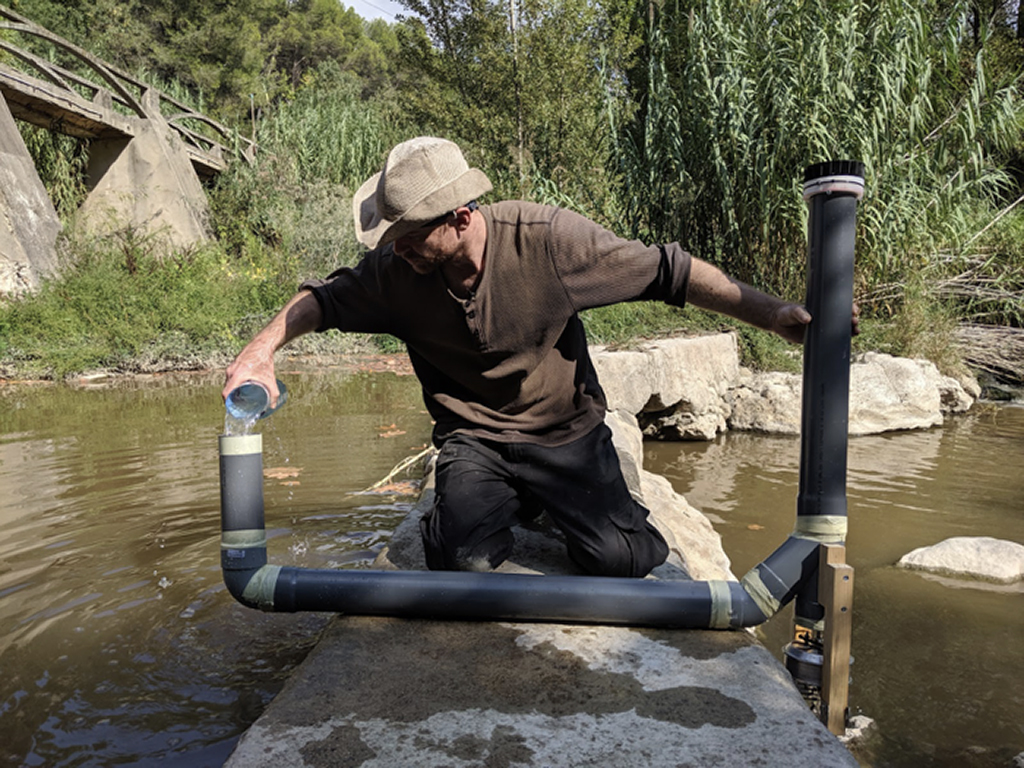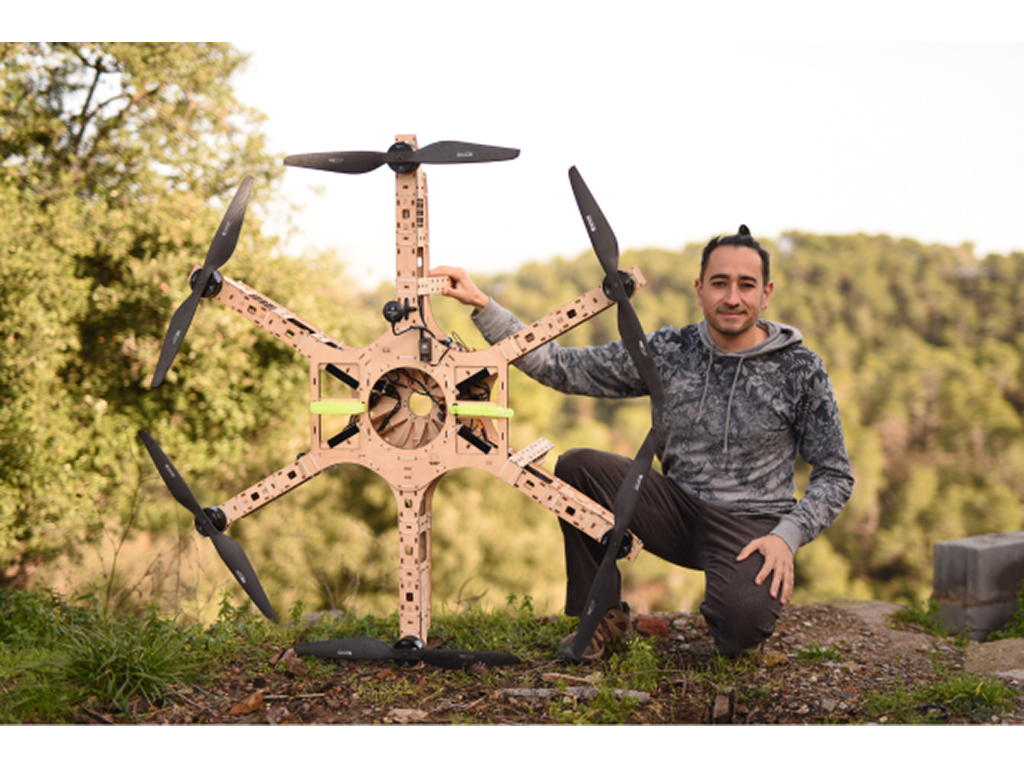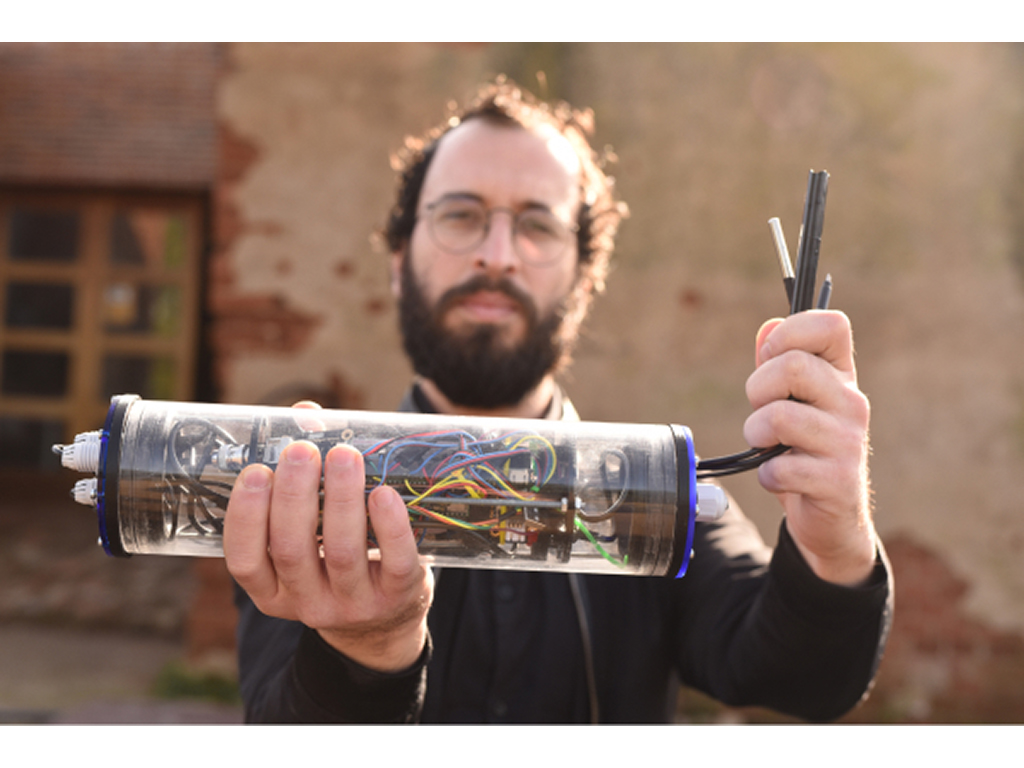 COACT's incubation lab is located at IAAC's Valldaura Campus in the hills 10 kilometres from downtown Barcelona, surrounded by 130 hectares of forest. Among the trees and state of the art prototyping tools, COACT invites participation by everyone from makers and software hackers to scientists and self-taught engineers; forming a diverse community of innovators from all around the globe. COACT provides space, lab access and customized mentorship to resident entrepreneurs and innovators, with the goal of offering all the tools and support necessary to develop radical solutions to the challenges facing our planet.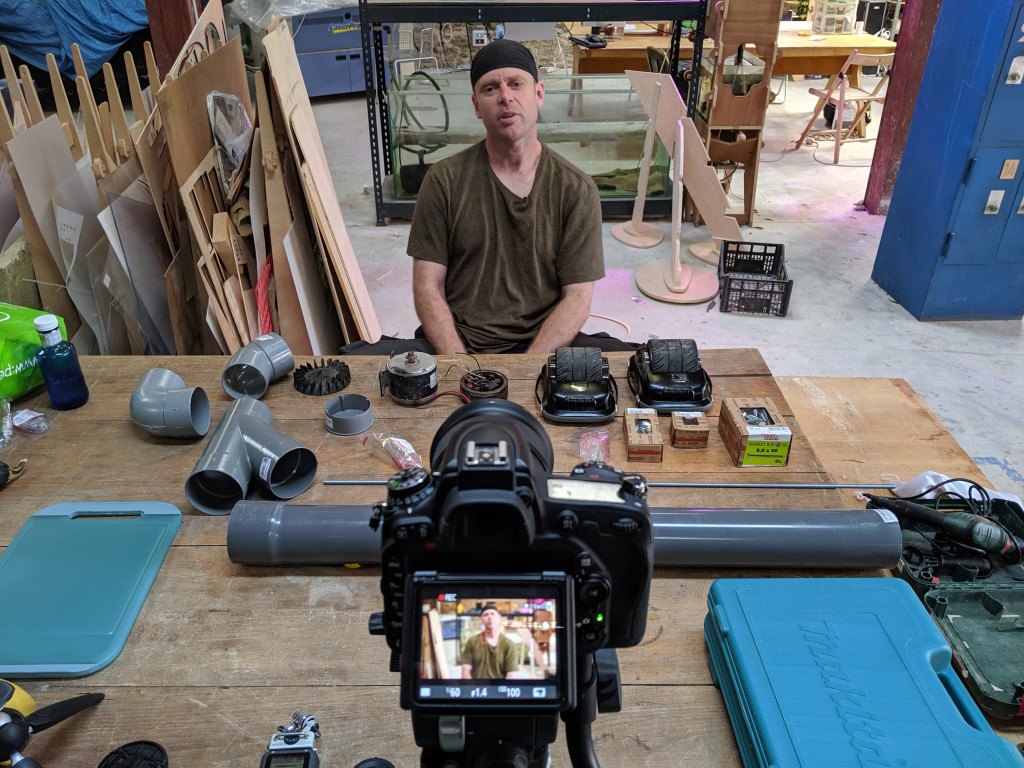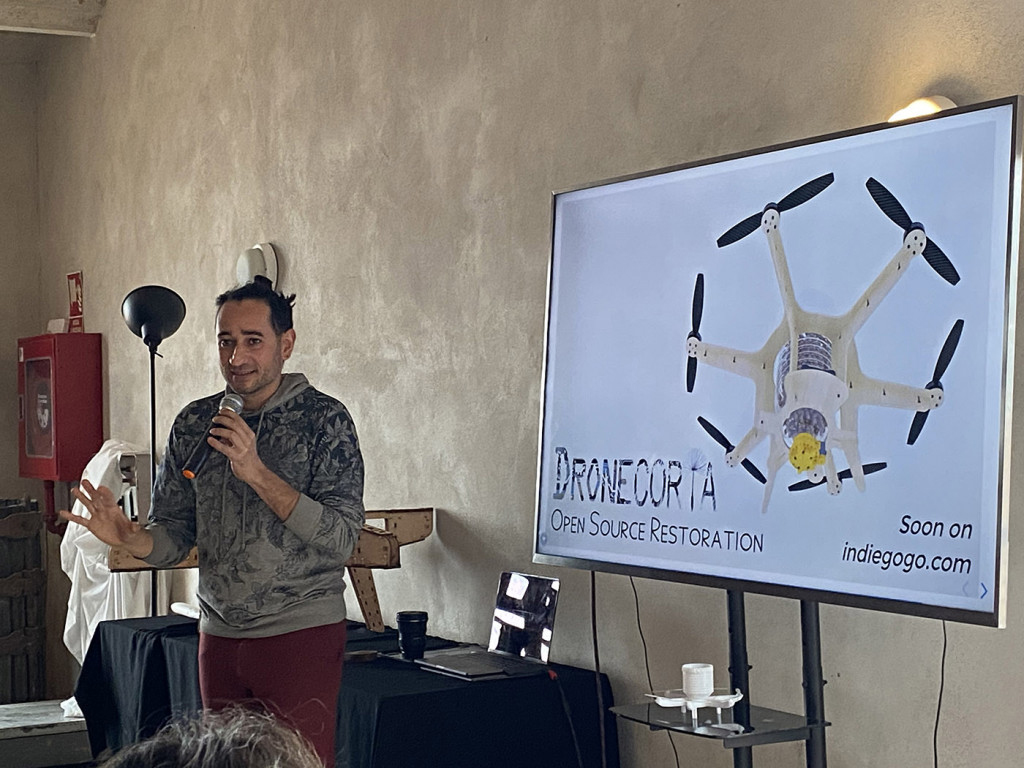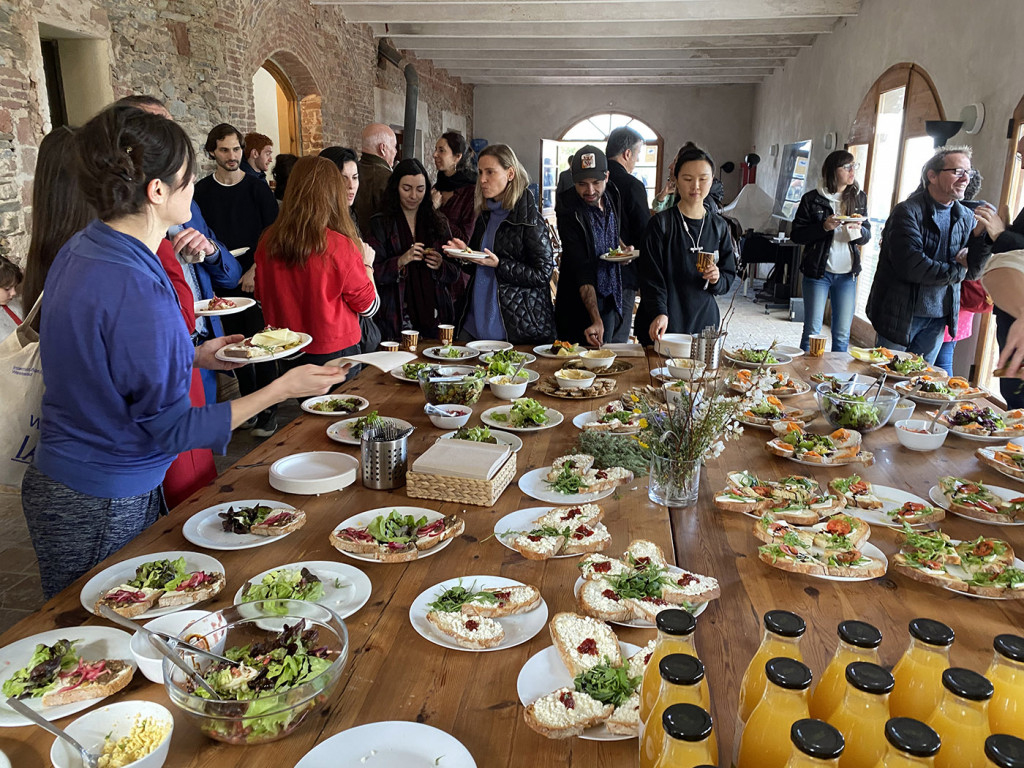 COACT appreciates that solutions come from a variety of different people, places, and organisational structures. Therefore COACT's relationships with innovators are flexible and evolving. Unlike conventional accelerators, COACT maximizes impact over profit and is activating a community of change-makers for support. COACT's most urgent purpose is to heal the damage we have caused our biosphere and our climate. Thus, COACT looks for innovators that share this vision, and are actively working on early to mid-stage technologies solving urgent environmental challenges in our focus verticals.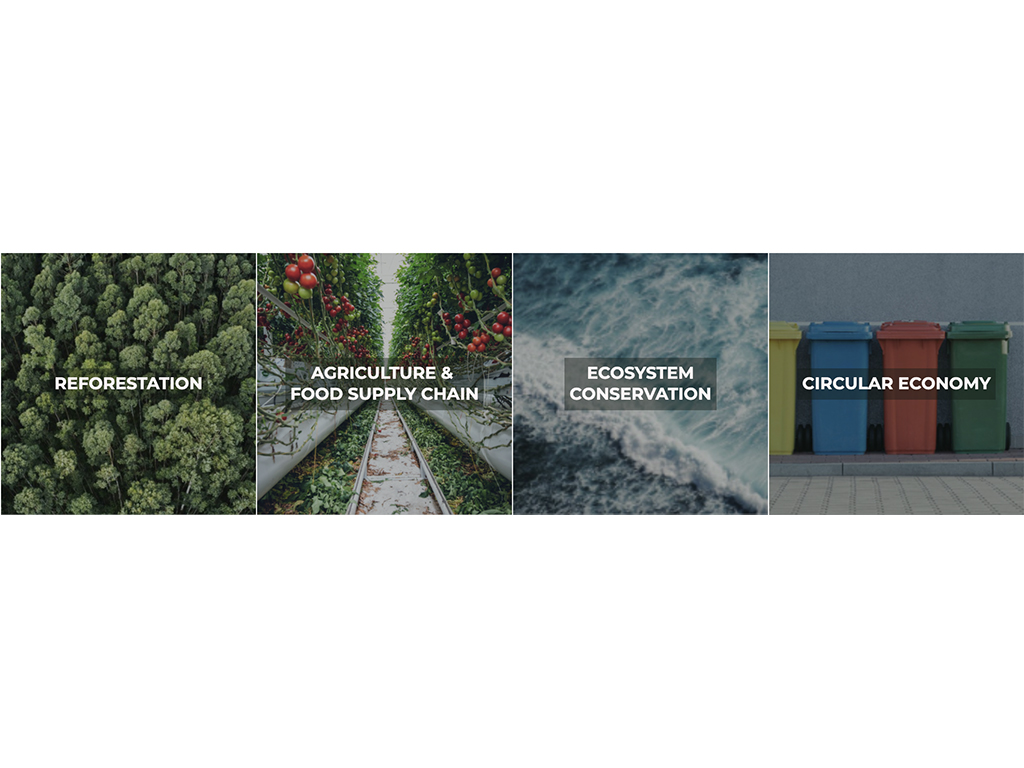 THE SPACE
The Valldaura campus, a renovated monastery, sits 20 minutes from the center of Barcelona set in 130 hectares of forest. Facilities include a FabLab, wood shop, a permaculture farm and biological science station to meet a wide range of green tech development needs.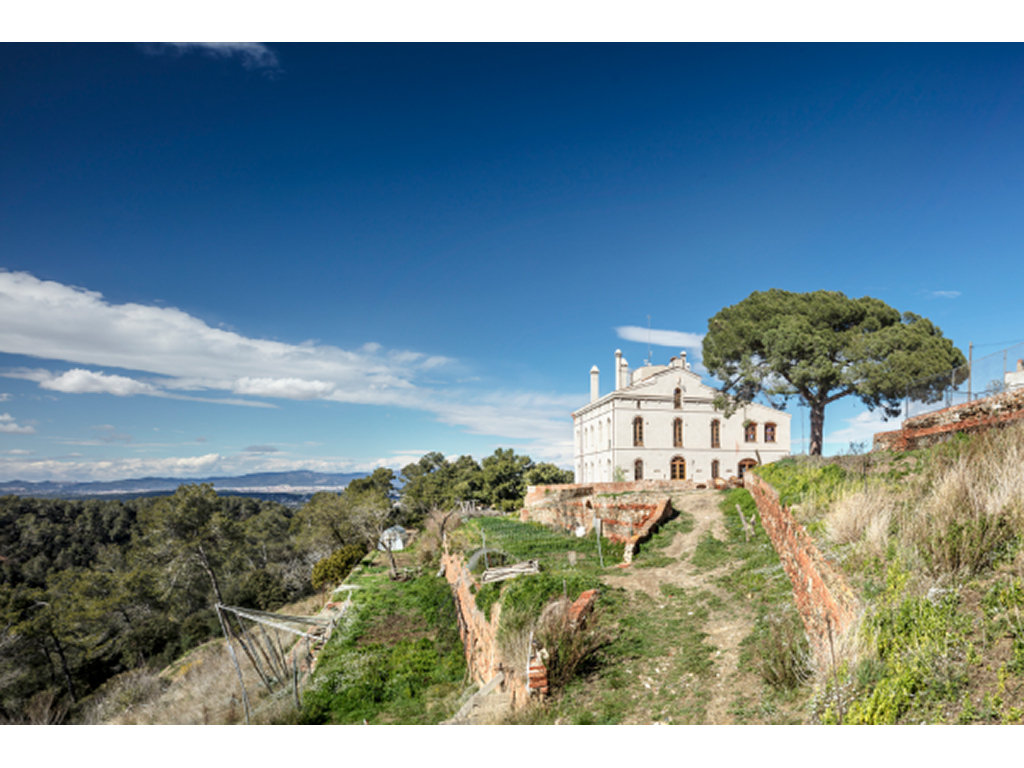 ABOUT LIVING
COACT offers on site catering and accommodation for our innovators, allowing full project immersion during our incubation programs. Beautiful common spaces, bathrooms, and communal dining areas will meet the living needs of our innovators.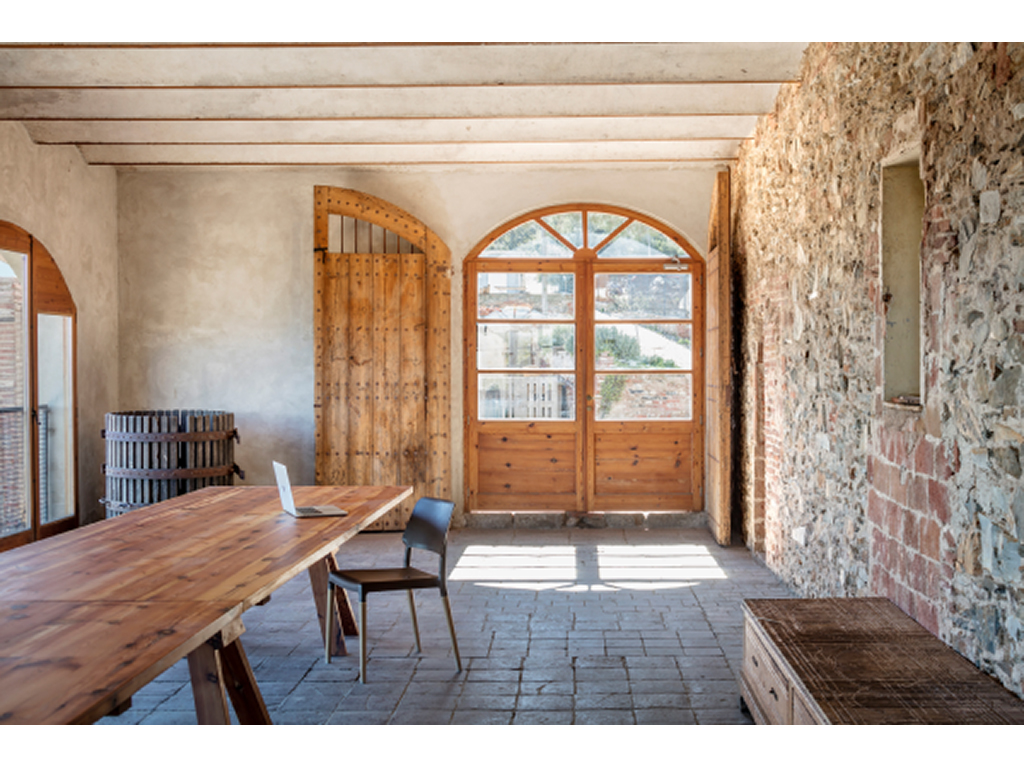 THE LAB
Residents can expect full access to a world class Green Fab Lab, a unique node in the global network of Fab Lab. Equipment includes full scale and desktop CNC mills, large and mid size laser cutters, 3D printers, electronics soldering station, and a biological science station.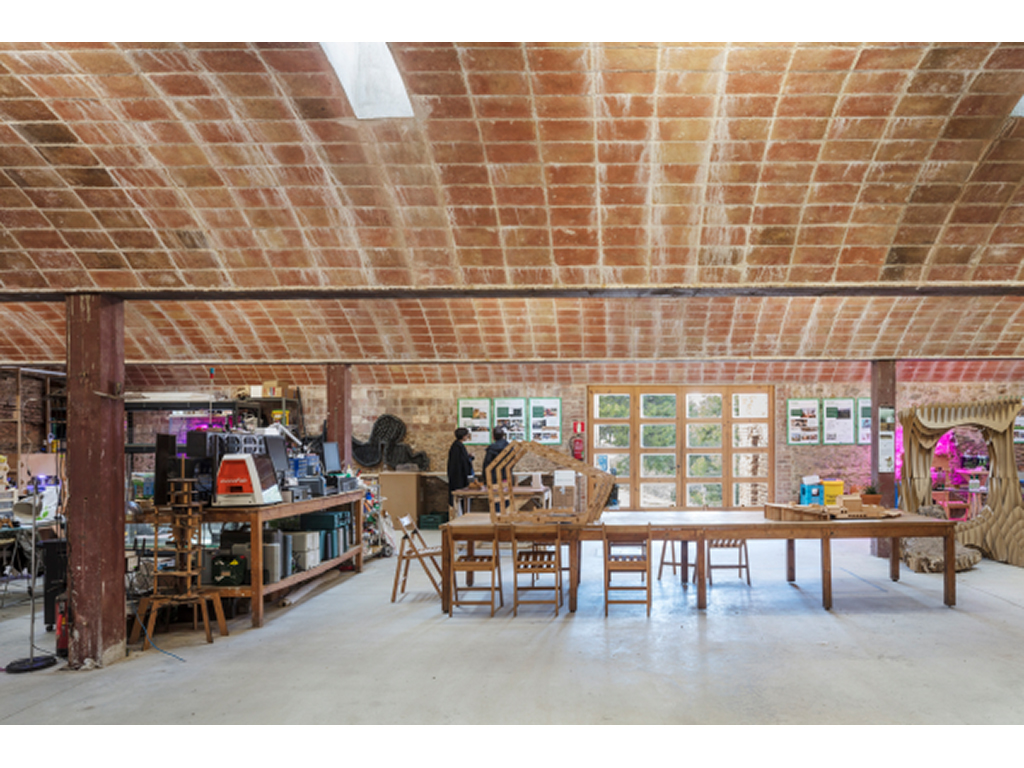 THE WOOD SHOP
Not every problem demands a hi-tech solution. The hands-on wood shop provides tools & craft for low tech designs. Since the lab is based in the forest, prototyping materials for the wood shop can often be harvested zero kilometres from the work space.
Year Established: 2019
Duration: Ongoing
Site: Valldaura Labs, Barcelona, Spain
Project Coordinator(s): Tristan Copley-Smith (COACT), Jana Brauch (COACT)
Valldaura Labs Director: Vicente Guallart
IAAC Project Manager: Jonathan Minchin
Green Fab Lab Manager / Technical Coordinator: Michael Salka
Website: https://www.coactlab.org/